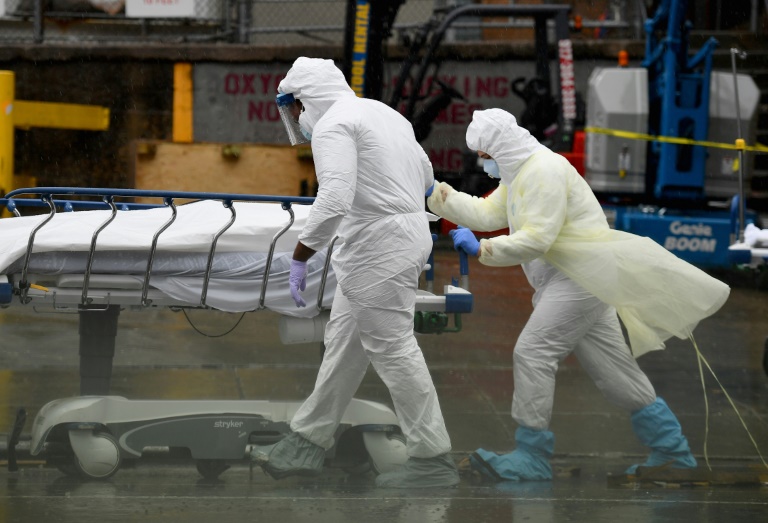 Assistant to the Egyptian Minister of Health and Population Ahmed al-Sobky on Monday said that number of people who have been in contact with the country's coronavirus patients has reached 900,000.
All of them are currently being monitored by the preventive medicine sector.
During a meeting with the House of Representatives' Health and Environmental Affairs Committee, Sobky asserted that statistics on infected patients released by the Ministry of Health are accurate and correct.
Sobky noted that "President Abdel Fattah al-Sisi is paying attention to the coronavirus medical teams, which he is calling the 'White Army.' This provides them with moral support in fighting this pandemic."
Sobky affirmed that the ministry maintains the clarity and transparency necessary for dealing with the crisis.
Coronavirus recovery rates in Egypt are among the highest worldwide, Sobky said, which is an advantage for the Egyptian government.
Egypt on Tuesday confirmed 388 new coronavirus cases, bringing the country's number of confirmed total cases so far to 7,201.
The total number of COVID-19 deaths has now reached 452 nationwide, after announcing 16 deaths.
The newly infected cases are all Egyptian nationals, Health Ministry Spokesperson Khaled Megahed said, adding that the total number of fully-recovered cases rose to 1,730, all of whom have been discharged from isolation hospitals.
Forty cases left quarantine on Tuesday.
A total of 2,224 positive cases have been tested in Egypt, with all results now returned negative.