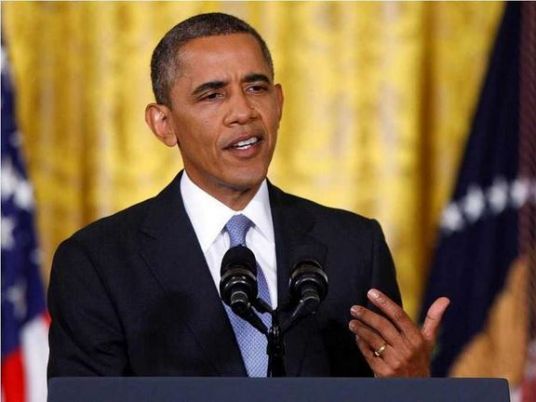 President Barack Obama stood before an audience of students and admitted the obvious: he doesn't dye his hair, unlike some leaders he could name, but would not.
"The first thing I want from young people is to stop calling me old. Come on, you hurt my feelings," he joked after a Cambodian student at a town hall meeting in Kuala Lumpur asked him for sage advice "since you yourself are aging to a very senior life".
"When I came into office I had no gray hair and now I have a lot…I don't dye my hair and a lot of my fellow leaders do. I won't say who. But their barbers know, their hairdressers."
Obama's hair was black without a trace of gray when he took office in January 2009.
A leader's true hair color has sometimes been a matter of controversy.
One secret former President Ronald Reagan took with him to his grave was whether he dyed his midnight-black hair. Reagan always denied he hued his hair and interviews with his barber never proved otherwise.
Former German Chancellor Gerhard Shroeder once sued a German news agency for claiming he dyed his dark brown hair.
Chinese leaders, regardless of age, typically sport a head of suspiciously black hair.