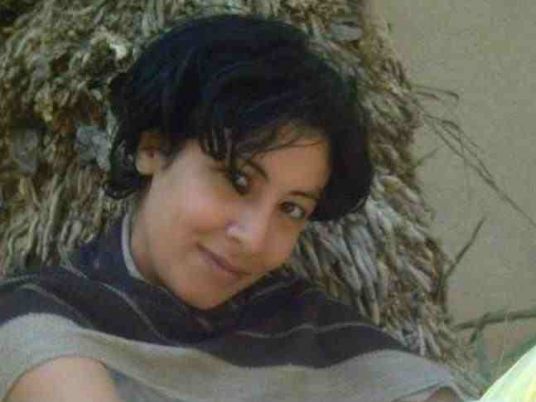 In the first session of his trial at the Cairo Criminal Court on Sunday, the police officer accused of killing the prominent socialist activist Shaimaa al-Sabbagh during protests last January, denied the charges.
Sabbagh, member of the Popular Socialist Alliance, was killed during a during a symbolic mini-protest in Downtown Cairo on 24 January, commemorating the January 2011 uprising. Her death had sparked ager across the political spectrum, due to the peaceful nature of the protest she was attending.
Yassin Salah Eddin, 24, denied all responsibility for her death. The prosecutors, however, categorized the killing of Sabbagh as involuntary manslaughter. In their petition, while stating that the defendant had "the intention to harm the protesters" using his BB gun, they added that he "did not mean to kill Sabbagh".
Edited translation from Al-Masry Al-Youm