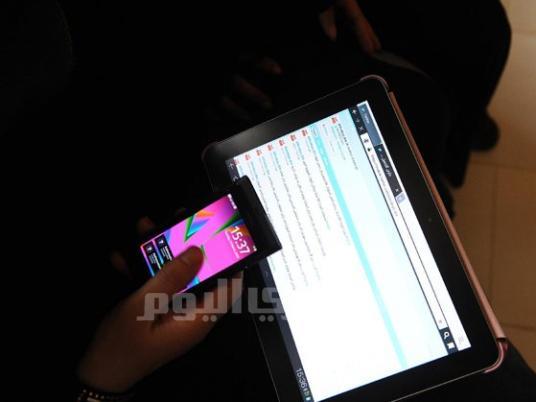 Egypt is ready to start blocking pornographic websites, as the mechanism used for blocking these sites has been ready since January, said Sherif Hashem, deputy head of the National Telecom Regulatory Authority.
"The companies providing Internet service in Egypt have installed filters in their networks since January to block any content demanded by the judicial authorities in Egypt," Hashem told Turkish news agency Anadolu Sunday.
Dozens of Salafis demonstrated Saturday in front of the High Court in downtown Cairo as part of what they called "the youth plan to block pornographic sites."
Hashem demanded that concerned authorities specifically define what websites should be blocked so that the government can ask Internet providers to block them.
"There is no such thing as blocking such sites as a whole, but they must be specified," he explained.
In November, the former prosecutor general sent official letters to the communications and information technology minister, the interior minister and the head of the National Telecom Regulatory Authority ordering that they block pornographic websites.
The Cairo Administrative Court in May 2009 ruled that the government should ban pornographic websites. The court said such websites help spread vice, which destroys traditions, beliefs and morals, and therefore the country's interests, as well as social and national security.
Experts estimate the cost of the networks' new mechanism for blocking pornographic websites at about LE25 million.