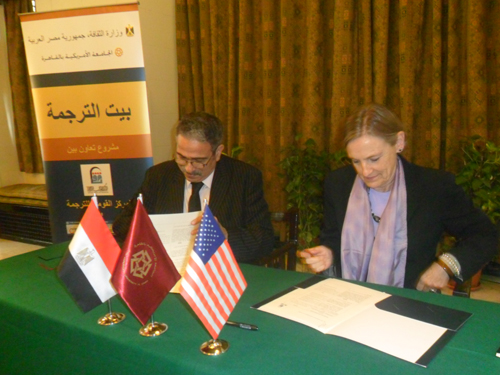 Police investigators have arrested several officials in Sharqiya Governorate for allegedly manipulating the amount of wheat stored in silos under their management, according to an Interior Ministry statement.
The investigators, who work for the General Department of Trade and Food Supply, made the arrests in the cities of Belbeis, Zagazig and Deyarb Negm on Tuesday as part of a crackdown on the manipuluation of wheat stocks for financial gain at the expense of the state.
The ministry statement declared that the operation was part of "efforts by security services to arrest those who seize public money and manipulate the subsidized food commodities."
As part of the same operation, four silos of wheat in Sharqiya were confiscated on Tuesday, with officials responsible for their management accused of seizing large quantities of wheat valued at LE25,124,400.
In a related event, a parliamentary fact-finding committee announced on Monday that it had discovered large amounts of wheat missing from silos in 6th of October City. The investigation into wheat stocks held in private silos was prompted by unusually high local procurement figures, leading some to suspect corruption among industry officials, traders and lawmakers.
Egypt, the world's largest wheat buyer, said in June that in the latest procurement season it bought nearly five million tonnes of local wheat from its farmers, the second highest figure on record and well above the three to 3.5 million tonnes per year farmers had delivered in the past decade.
Wheat millers and traders have told Reuters that the high figure was a result of private suppliers misreporting their stocks to collect government payments for highly subsidized local wheat not actually in their silos.
Investigators visiting silos have found the wheat stores far below the amounts reported, leading to arrests in some cases.
Edited translation from Al-Masry Al-Youm