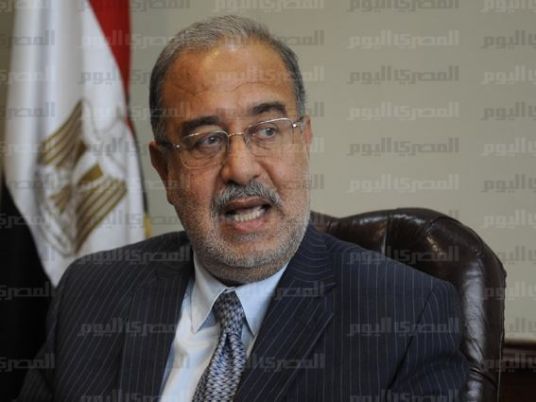 The Petroleum Ministry said on Tuesday that the Italian company Edison began a new project in Egypt to produce natural gas from an offshore platform in the Mediterranean in coordination with its joint venture Abu Qir Petroleum (AQP) at an investment of US$220 million.
"The project produces 150 million cubic feet of gas per day and 2,500 barrels of condensate," said AQP President Adel Hegazy, explaining that the project includes nine wells of which three have already been drilled and tested. "Production is projected for 2016."
He added that AQP already produces 242 million cubic feet of gas per day, 4,200 barrels of condensate and 276 tons of butane gas.
"Edison trusts the Egyptian market potential," he said.
The Petroleum Authority has been buying gas from Edison since June 2012 for US$5.88 per million BTUs, a price linked to the price of the Brent crude.
Edison has explorations in Abu Qir and the Rayan Valley in the Western Desert.
Edited translation from Al-Masry Al-Youm