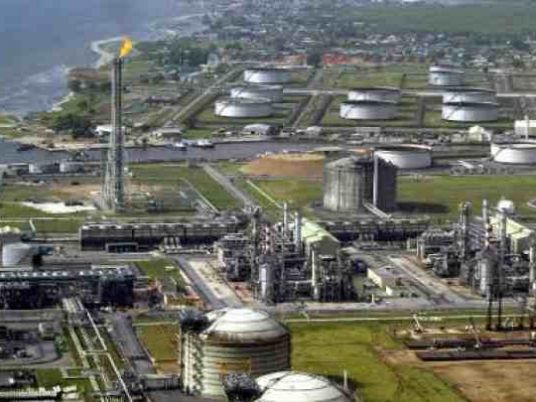 Oil prices ended a three-day bull run on Friday, falling as a strong dollar made it more expensive to hold oil positions though losses were cushioned by Nigerian outages that have slashed output to the lowest in 22 years.
The dollar hit a two-week high against a basket of currencies on Friday, lifted by expectations the U.S. Federal Reserve will raise rates again before any other major central bank.
The strong U.S. currency weighed on greenback-denominated commodities such as oil futures, making fuel imports more expensive for countries using other currencies and potentially hitting demand.
Global benchmark Brent crude futures LCOc1 were down 32 cents at $47.76 a barrel at 0833 GMT.
U.S. West Texas Intermediate crude futures CLc1 traded at $46.20 a barrel, down 50 cents day on day.
Brent futures briefly turned positive in early European trading after traders said Exxon Mobil had declared force majeure on Nigerian Qua Iboe crude exports following mechanical problems with a pipeline.
The production glitch came after a number of other outages that have reduced Nigeria's crude output to a 22-year low.
Nigeria's finance minister told NTA television the country's oil production had dropped to 1.65 million barrels per day (bpd) from 2.2 million bpd seen before the outages.
"We expected more supply disruptions out of Nigeria this week but the pace of new supply problems from that country beats our expectations," Petromatrix oil analyst Olivier Jakob said.
He said Nigerian production was unlikely to be much above 1 million bpd, excluding condensates.
Production losses in Nigeria added to ongoing outages in Canada where wildfires forced the closure of oil sands facilities and declarations of force majeure from at least four major oil firms.
"Wildfires may have temporarily shut in as much as 1.4 million bpd of production, but there appears to be no facility damage. Operations are beginning to restart, but we believe [assuming no pipeline damages] it will take weeks to ramp production," U.S. investment bank Jefferies said.