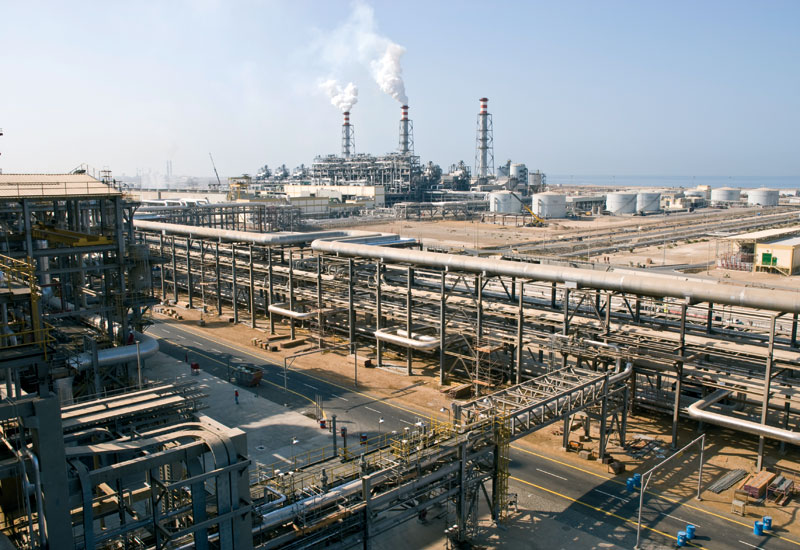 Brent oil prices firmed on Thursday, hovering near 3-1/2-month highs as US refiners restarting after Tropical Storm Harvey increased their crude processing and the US dollar declined.
Brent crude futures LCOc1 were up 28 cents at $54.48 a barrel by 1143 GMT, close to their highest since May 25.
US West Texas Intermediate (WTI) crude futures CLc1 eased by 11 cents to $49.05 a barrel, near a four-week high.
US Gulf Coast facilities were slowly recovering from the devastating effects of Harvey, which hammered Louisiana and Texas almost two weeks ago, shutting key infrastructure in the heart of the US oil and natural gas industry.
As of Wednesday, about 3.8 million barrels of daily refining capacity, or 20 percent of the US total, was shut in, though a number of refineries and petroleum-handling ports were restarting.
Prices also received a boost from a weakening US dollar. Because oil is priced in the US currency, a lower dollar makes it less expensive for foreign buyers.
The dollar index .DXY was down 0.45 percent at 91.878.
At the same time, prices were weighed down by rising Libyan production and by fears that Hurricane Irma in the Caribbean could interrupt crude shipments in and out of the United States.
Irma hit Caribbean islands overnight with wind speeds up to 185 miles per hour (295 km/h) and was heading for Florida, where fuel shortages were reported as retailers struggled to keep up with demand from customers filling tanks ahead of the storm's landfall, expected this weekend.
Another Atlantic storm, Jose, is following on Irma's heels and has been upgraded to hurricane strength by the US National Hurricane Center. Yet another hurricane, Katia, is developing in the Gulf of Mexico.
"Demand may continue to be distorted as multiple hurricanes make their way across the Caribbean," said Jeffrey Halley, senior market analyst at futures brokerage OANDA.
In Libya, the Sharara oilfield, the country's largest, was resuming production on Wednesday after the reopening of a valve on a pipeline shut by an armed group for more than two weeks, oil industry sources said.
"The upside (to oil prices) was limited by the lifting of the force majeure of Libya's Sharara crude oil exports," Tamas Varga of PVM oil brokerage said.