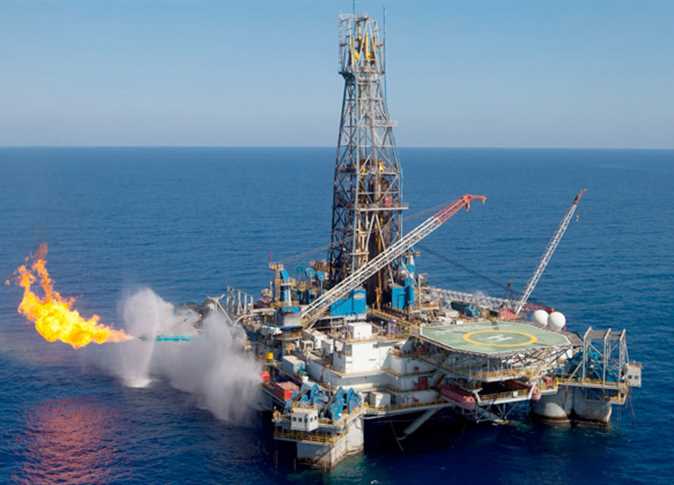 Minister of Oil and Mineral Wealth Tarek al-Molla conferred on Monday with Apache Corporation CEO John Christmann and his accompanying delegation on opportunities of extending the company's activities to the Mediterranean Sea region to explore for natural gas.
In statements on Monday, Molla said Apache has recently achieved many successes as part of a promising program for digging oil wells in the Western Desert in cooperation with the Oil Sector that increased production rates, noting that such steps were the best motivation for the company to pump extra investments in new exploration areas in view of the availability of digging equipment and new technologies.
The meeting covered the company's exploration plans and its schemes to increase the volume of its businesses in oil and gas projects in the Western Desert as production rates exceeded 145,000 barrels per day, in addition to underlining the importance of optimizing the solar energy in all oil exploration sites to be an alternative for ordinary methods in power generation.
Molla also pointed out to the outstanding role of the success of restructuring Khaleda and Qarun companies with joint investments between the Oil Sector and Apache and applying of governance rules in a way that reflected on the increase of operation efficiency and reduction of production costs.
Christmann, for his part, asserted that the success of Apache projects in Egypt over the past phase has encouraged the company to pump new investments in new exploration sites in cooperation with the Egyptian Oil Sector amid a shared vision to achieve success, noting that Egypt has the biggest share of Apache's businesses worldwide.