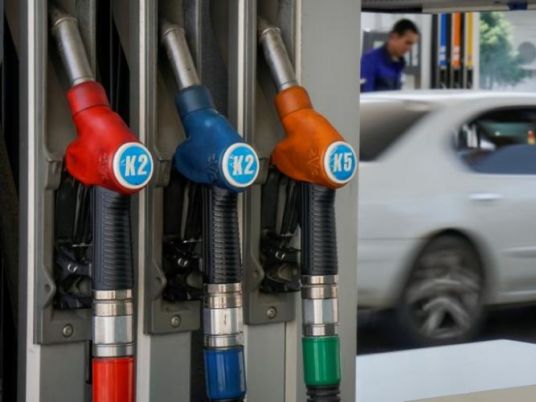 Oil prices reversed gains to trade down on Monday on concerns that the cutting of ties with Qatar by top crude exporter Saudi Arabia and other Arab states could hamper a global deal to reduce oil production.
Saudi Arabia, the United Arab Emirates, Egypt and Bahrain closed transport links with top liquefied natural gas (LNG) and condensate shipper Qatar, accusing it of supporting extremism and undermining regional stability.
The move pushed Brent crude prices up as much as 1 percent, before paring gains to trade down 30 cents at $49.65 a barrel at 1046 GMT (6:46 a.m. ET).
US West Texas Intermediate futures were at $47.40 a barrel, down 26 cents.
With a production capacity of about 600,000 barrels per day (bpd), Qatar's crude output is one of OPEC's smallest but tension within the Organization of the Petroleum Exporting Countries could weaken the supply deal, aimed at supporting prices.
"I think it's still going to be a bit of a debate on the true impact it can have on the oil market," said Olivier Jakob, strategist at Petromatrix.
"In terms of oil flows it doesn't change very much but there is a wider geopolitical impact one needs to consider," Jakob added, explaining that a breakdown in relations between Qatar and Saudi Arabia could make the OPEC-led agreement on production cuts less effective.
There are already doubts the effort to curb production by almost 1.8 million bpd is seriously denting exports.
While there was a dip in OPEC supplies between February and April, a report on Monday by Thomson Reuters Oil Research said OPEC shipments likely jumped to 25.18 million bpd in May, up over 1 million bpd from April.
Brent futures are still down about 7 percent from their open on May 25, when OPEC opted to extend production cuts into 2018.
Crude output in the United States, which is not participating in the cuts, has jumped more than 10 percent since mid-2016 to 9.34 million bpd, close to levels of top producers Saudi Arabia and Russia.
The rise in U.S. production has been driven by a record 20th straight weekly climb in oil drilling, with the rig count climbing by 11 in the week to June 2, to 733, the most since April 2015.
"Investors continue to doubt the ability of OPEC to rebalance the oil market, with crude oil prices remaining under pressure amid further signs of rising US oil production," ANZ bank said.
For a graphic on Qatar and its OPEC partners, click here
Reporting by Stephen Eisenhammer in London; Additional reporting by Roslan Khasawneh and Henning Gloystein; Editing by Dale Hudson