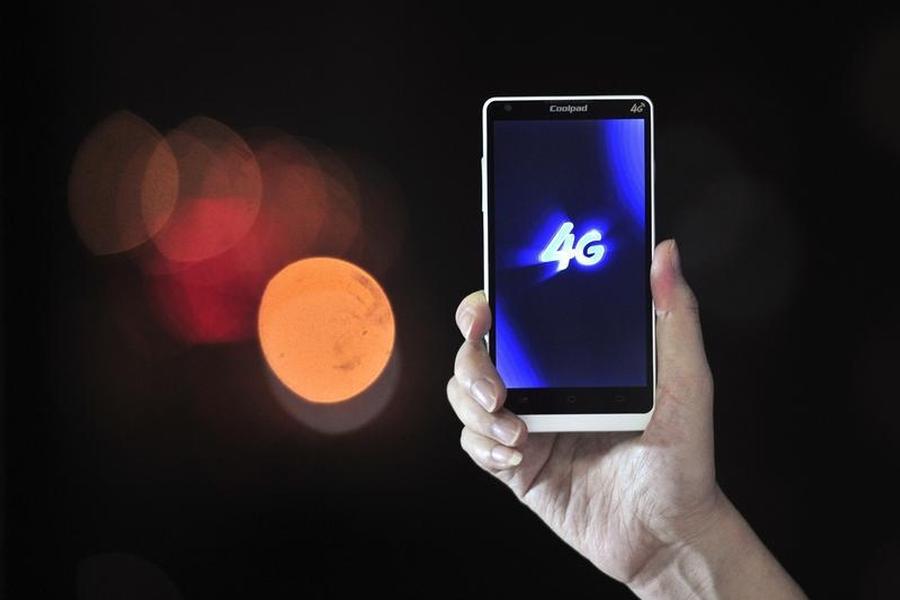 Orange Egypt has launched the 4G service under the slogan "4G for everyone" after it received access to its frequencies from the government on Thursday in a ceremony attended by Prime Minister Sherif Ismail and ICT Minister Yasser El Kady.
The subsidiary of French telecoms group Orange has so far invested 8.6 billion Egyptian pounds ($487.53 million) to develop the service and has taken a 750 million euro loan from its parent company to cover the costs, it said in a statement.
Vodafone Egypt has also launched its 4G proposition, having paid $335 million for 5MHz of spectrum last year. It announced the launch across numerous Egyptian cities on a post on its website.
The launch of 4G in Egypt had been beset with delays as operators refused to meet a number of the NTRA's license terms, which included paying half of the value of the spectrum in US dollars.
Telecom Egypt was the first to secure a 4G license in July 2016, but the country's three foreign-owned operators – Etisalat, Orange and Vodafone – all claimed there was inadequate spectrum on offer. In October, the NTRA announced it had reached agreements on the terms for 4G licenses with all interested operators.
Telecom Egypt, which received its licence earlier, has also launched 4G, but according to media reports Etisalat's Egyptian arm is still carrying out tests on the service.
GSMA director general Mats Granryd said back in January that overcoming the issues around 4G was important for Egypt and its operators. "The GSMA is very pleased with the successful launch of 4G services in Egypt and we stand ready to engage with all stakeholders in Egypt to ensure continued success and growth of the Egyptian mobile economy. Having lived and worked in Egypt for several years, I feel confident that the launch of 4G will prove to be a key milestone for the country," he said.