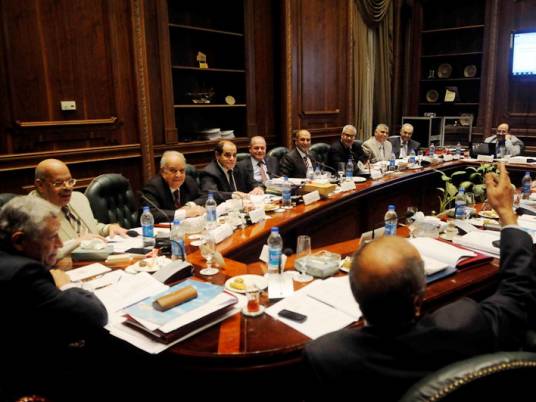 Bishop Paula, who is representing the Orthodox Church within the 50-member committee tasked with amending the constitution, has threatened to withdraw for a second time – in protest against the drafting process.
"We were surprised with the decision to drop the word 'civil country' without consulting us, which is unacceptable. We also found including explanation of the word 'principles of Sharia' according to Article 219 without getting back to us. This is enough to justify the withdrawal of the three churches' representatives," he said.
"Article 219 was the reason for quitting the Constituent Assembly in 2012. It is going to be the reason also for quitting the 50-member committee in 2013," he added.
He revealed that the committee decided to form new committee to re-draft the document.
The principles of Islamic Sharia mentioned in the new constitution include general evidence, foundational rules, rules of jurisprudence, and credible sources accepted in Sunni doctrines and by the larger community.
Edited translation from Al-Masry Al-Youm