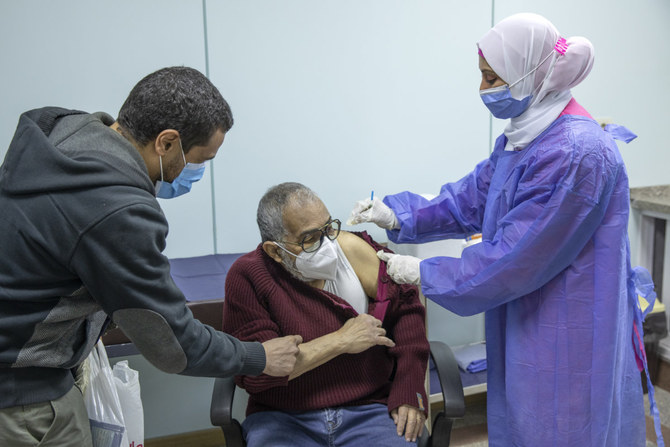 The Polish Foreign Ministry announced on Wednesday that Poland has sent more than 100,000 doses of the AstraZeneca vaccine to Egypt.
"Over 100 thousand #COVID19 vaccines departed today from Warsaw to Cairo. The donation of vaccines to Egypt is an expression of solidarity with an important Polish partner in North Africa," the Polish Foreign Ministry said on Twitter.
Poland had sent excess doses to countries such as Australia, Spain, Norway, Ukraine and Taiwan.
About 60 percent of Polish people have been fully vaccinated against COVID-19, according to figures from the European Center for Disease Control and Prevention.  The demand for vaccination has fallen significantly compared to its record levels in June.
Egypt received 4.4 million doses of the Chinese Sinopharm vaccine on Wednesday at Cairo International Airport, Health Minister Hala Zayed announced.
Egypt previously received one million doses the Chinese company Sinovac's vaccine on Tuesday at the Cairo International Airport, in addition to 3,000 liters of raw materials sufficient to manufacture 4.6 million doses of the vaccine, Health Ministry Spokesperson Khaled Megahed stated.
Tuesday's shipment comes as part of 8,600 liters of raw materials, which Egypt is scheduled to receive successively in three shipments, as part of an agreement signed between VACCERA company and Sinovac.