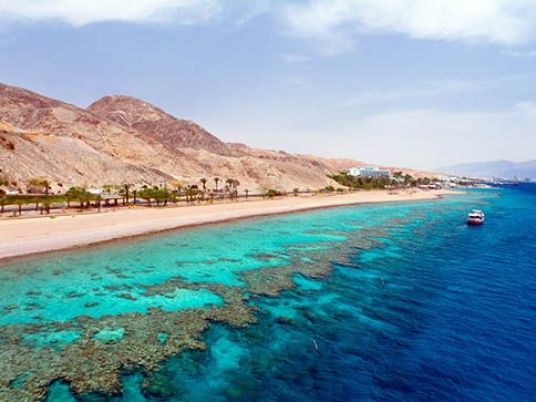 In 2017, over 121,000 tourists from Poland visited Egypt, ranking them sixth highest source of visitors among all nationalities, said Paul Niewiadomski, head of the Polish Chamber of Tourism, at a conference for Polish tourism companies in Marsa Alam on Monday.
In total, Egypt received 4.3 million tourists in 2017, he noted, and eight million tourists are expected to visit the country in 2018.
Niewiadomski said he was proud to hold a meeting with Polish tourism companies in the Red Sea, saying that he has been visiting Egypt since 1997.
The conference is attended by more than 200 representatives of the Polish tourism sector including tour operators and aviation companies, Polish government officials, headed by the Polish tourism minister, Polish members of parliament, and Polish public figures and media.
It was inaugurated on Saturday in Marsa Alam and is scheduled to continue until December 2.
Meanwhile, the chairman of Egypt's Tourism Promotion Authority, Hisham al-Demery, held a meeting with Niewiadomski on the sidelines of the annual International Travel Show TT in Warsaw on Saturday, where they discussed mechanisms for enhancing cooperation between Egyptian and Polish actors in the field of tourism, MENA reported.
Demery proposed the formation of a joint committee of the Egyptian and Polish Chambers of Tourism. The joint committee aims to exchange visions to develop the Egyptian tourism product and the level of services provided by the Egyptian tourist destinations to suit the wishes of Polish tourists.