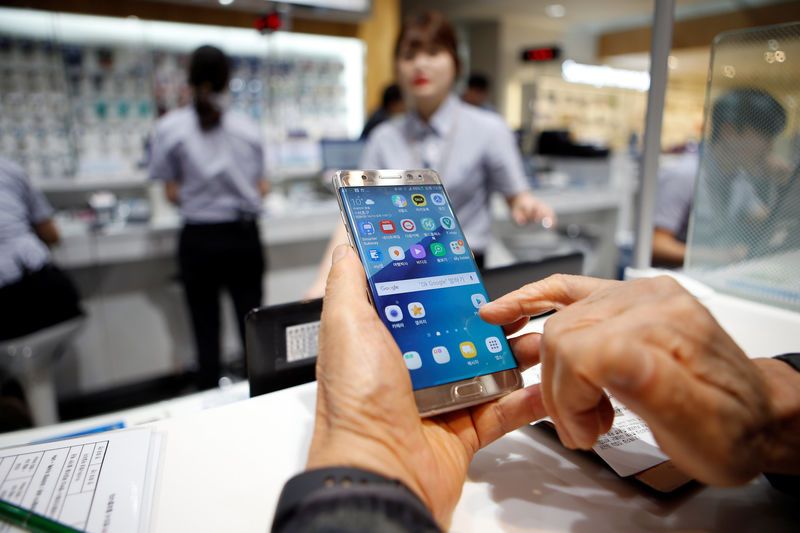 A survey conducted by Kaspersky on electronic payments showed that 57 percent of users in Egypt encountered phishing attempts when using online banking services or digital wallet services.
The survey found that 54 percent of users have encountered fake websites, and 57 percent have experienced fraud attempts via text messages or phone calls using social engineering methods.
When asked about their awareness of the threats they may face when using digital payment methods, the majority of study participants reported being aware of phishing attacks (87 percent) and online fraud attempts (89 percent).
Around 83 percent said they were aware of banking malware targeting computers and mobile phones. This type of malware steals money from users' bank accounts, but 92 percent of the respondents believed that banks and digital payment companies should work to raise users' awareness of online threats.
The list of security features that consumers want to see on banking applications and digital wallets included sending a one-time passcode (OTP) via SMS for each payment transaction (80 percent) adopting biometric security features such as face recognition or fingerprint (53 percent), two-factor authentication (42 percent), automated capabilities to detect and prevent fraudulent transactions and intrusion to prevent them (63 percent), and end-to-end encryption (35 percent).
"Whether we are talking about the spread of phishing scams or mobile malware, it is important to establish some basic cybersecurity standards," said the chief technical expert for the Middle East, Turkey and Africa at Kaspersky Emad Al-Haffar,
"Advanced security solutions capable of filtering out most common attack vectors and backed by other preventive measures such as good awareness of digital security and regular password changes, can help maintain the security of financial transactions conducted through digital channels," he added.