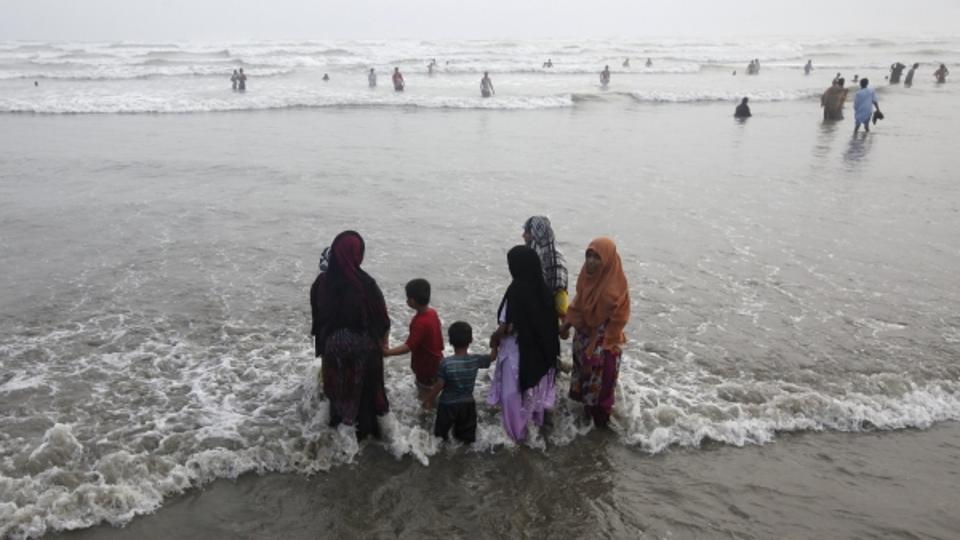 Pakistani police say at least 12 people, including women and children, have drowned at a beach near the port city of Karachi after being swept away by strong waves in the Arabian sea.
Police official Ijaz Khokhar says initially two people drowned Saturday after enjoying a picnic at the beach and the others died trying to rescue them.
He said rescuers have transported the bodies of the 12 "ill-fated picnickers" to a Karachi hospital.
Mohammad Tahir Iqbal, an official at Pakistan's largest private Edhi ambulance service, said at least seven of the dead belonged to the same family.
Such incidents have occurred before at Karachi's beaches where people often disregard warnings from authorities.
Karachi is the capital of Pakistan's southern Sind province.