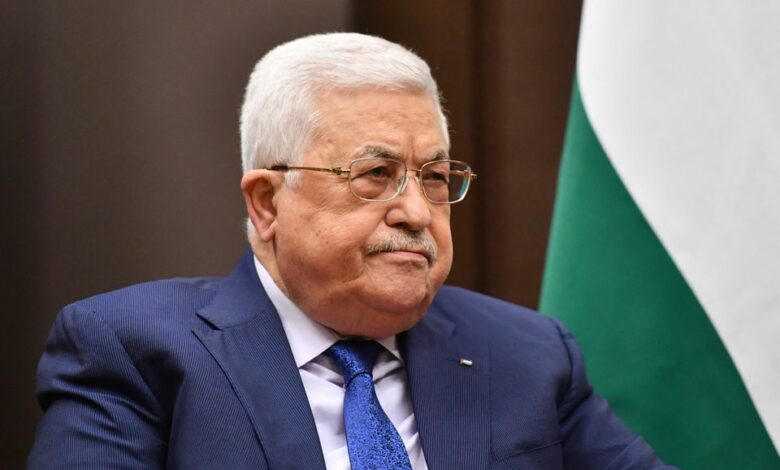 Palestinian President Mahmoud Abbas has hailed as "historical" relations with Egypt, which he called "the warm embrace" of Palestine.
Egypt has exerted big efforts where the Palestinian reconciliation file is concerned, Abbas said in statements to Al Qahera News Sunday night.
He urged the movement of Hamas to recognize the Palestine Liberation Organization (PLO).
The PLO is recognized by all the Arab world, Abbas said, noting that the organization is also recognized at the regional and international levels.
The Palestinian president said that Benjamin Netanyahu, Israel's comeback leader, does not want peace. "I am forced to deal with him," he told the news channel, stressing that his stances are firm regarding this file.