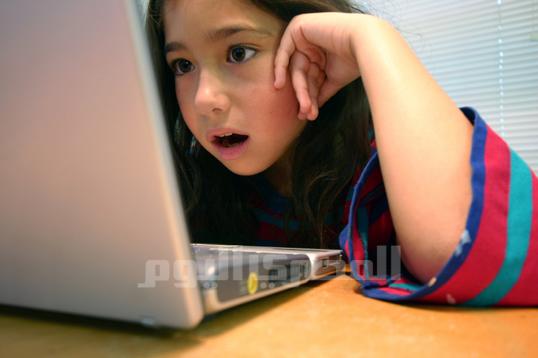 In a recent study, watchful parents had teens who engaged in fewer risky sexual behaviors.
When parents were aware of their adolescents' activities, the kids had longer delays before starting to have sex, and when they did have intercourse, they were more likely to use contraceptives, researchers report in the journal Pediatrics.
"Parents can be very helpful for a number of issues particularly for adolescent sexual health," said senior study author Vincent Guilamo-Ramos, of New York University's Silver School of Social Work in New York City. "That's a message that doesn't get out enough."
He and his colleagues note that parental monitoring has been tied to sexual risk among adolescents in earlier research. But the new study looked at what types of monitoring are most effective and best for doctors to encourage.
The researchers pooled data from 30 studies published between 1984 and 2014 about adolescent sexual risk and parental monitoring.
The studies were as small as 106 participants and as large as 10,575, with ages ranging from 10 to 17.
Overall, a higher level of general parental monitoring, being knowledgeable about their children's activities and enforcing rules were tied to adolescents waiting to have sex.
A higher level of parental monitoring and being knowledgeable about adolescent activities were also both tied to increased use of condoms and contraceptives.
Guilamo-Ramos said it's important for parents to tell their children early on that they want the kids to wait to have sex, but once teens have transitioned to having sexual experiences, "more involvement is going to be needed."
For example, he told Reuters Health, parents can show they are more involved by knowing where teens are and what they are doing.
"I think it's about being clear about your views for your teen and having common goals for their health," he said. "As they get older it's going to be about self disclosure, and they have to be able to trust you."
Guilamo-Ramos also said parents shouldn't treat sons and daughters differently.
"There tends to be a lot of focus on girls and very little focus on boys," he said. "We didn't find evidence in our paper that there are differences in monitoring for boys and girls. It works for both."
The researchers suggest that healthcare providers are in a position to tell parents about these methods and provide them with resources, which may include fact sheets, pamphlets and digital resources.
"Providers can be proactive with parents and parents can have an effect on their teens if they know what to do," said Guilamo-Ramos.