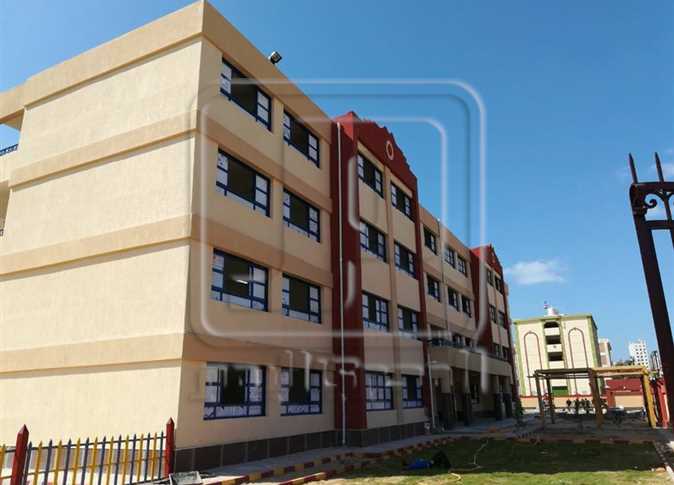 The parents of language school students protested in front of the Ministry of Education against the minister's decision to abolish teaching additional curricula of a second language (English and others) at school.
"We organized a rally to object to these decisions, which limits the learning experience of children. This decision makes the high expenses of language schools a burden in vain without any distinctive educational service," said one parent.
A parent named Mohamed Nabil added that some other language school curricula, such as the "behavioral assessment" curriculum and the discovery book which provides students with a mixture of applied science, have also been cancelled.
He said that language schools are already committed to teaching the Education Ministry's curricula, so it makes no sense to cancel additional curricula of foreign languages, which is what distinguishes language schools from other government-owned schools.
Nabil theorized that the Education Ministry is attempting to decrease the level of education at language schools to be closer to that taught at public schools.
"This is not development. Development should be carried out by raising the level of education at public schools to be closer to that of language schools, and not vice versa," Nabil mentioned.
Parent Ahmed Fikry said that the government has no right to impose on parents what to teach their children, especially that they are not enrolled with public schools.
"Why didn't the (minister) impose the same decision on international schools, instead of language schools?" Fikry wondered.
The parents ended their protest in the afternoon after choosing a delegation to represent them and present their demands and proposals to the minister.
Edited translation from Al-Masry Al-Youm.