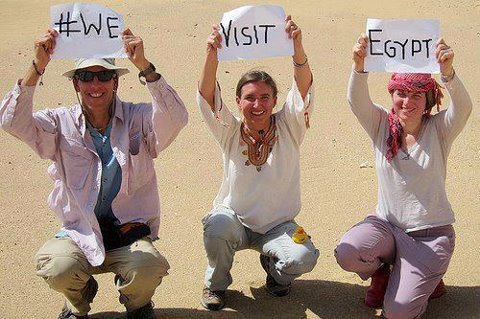 The Parliament approved on Monday a draft law that stipulates an increase in the service fees paid to the government for issuing passports, foreigner residence papers in Egypt and cell phone services, the local media reported.
According to the approved draft law, the fees for issuing passports, foreigner residence in Egypt, cell phone services and vehicle licenses, in addition to the license for possession of weapons will witness an increase.
The fees for issuing or renewing a passport will go from LE54 to LE200; the fees for applying for Egyptian nationality, from LE50 to LE1,000; and the fine of foreigners' late application for a residence in Egypt from LE20 to LE500.
Recently, The Parliamentary National Defense and Security Committee approved a new bill to amend the Nationality, which would give investors the right to apply for citizenship after living and investing in Egypt for five years.
The bill, submitted by the Cabinet last year, left many arguing that this move would encourage investments and can help Egypt in recovering from its financial woes; others, however, maintain that the country's national security would be at stake.
The bill approved earlier by the National Defense and Security Committee would grant Egyptian nationality to foreigners who deposit $500,000 in foreign currency in an Egyptian bank.
Moreover in May, the Cabinet approved an amendment to the draft legislation concerning residency for foreigners, which allows non-Egyptians holding property in the country to obtain residence permits for $100, 000 for a one year residency permit. The original sum was $50,000. Foreigners seeking a five-year residency permit would pay $400,000.