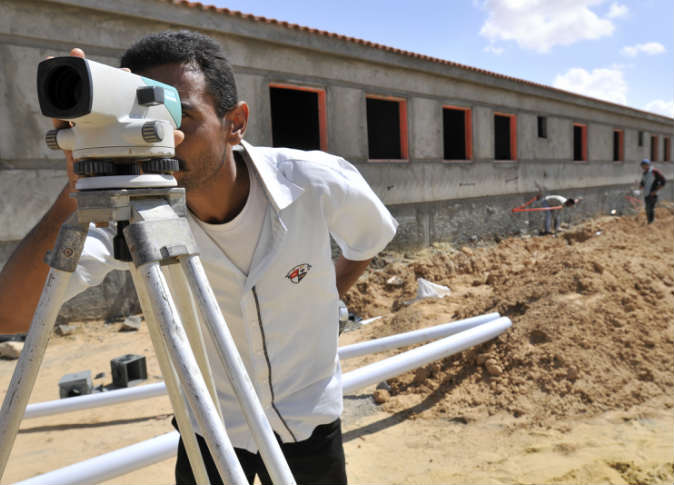 The Energy and Environment Committee of the House of Representatives in Egypt approved on Monday the drafted budget of the Nuclear Power Plants Authority (NPPA) for the fiscal year 2019-2020.
The NPPA suggested budget for the new fiscal year is estimated to be more than LE6.2 billion compared to the LE5.78 billion for the current fiscal year 2018-2019.
During the committee's meeting, the NPPA representative Mahmoud Khalil said that 2020 would see the start of the construction of the nuclear reactors plant in Dabaa.
He pointed out that the project for the construction of nuclear reactors in the Dabaa area is to be carried out according to the timetable of the project as agreed upon with the Russian side, and there will not be allowed deviations from the plan.
"Revisions of the contracts and designs for nuclear projects will take up to a year and a half and have been handed over to the Egyptian Nuclear Regulation and Radiological Authority (ENRRA) to obtain the site approval permit," Khalil said.
Zinab Mohamed, representative of NPPA, said that the Authority is entrusted with the establishment and management of nuclear plants, noting that the activities of NPPA also concern the infrastructure of the site.
She noted the support of the Electricity Ministry for the project of nuclear stations in Dabaa, and revealed that the Dabaa nuclear project was awarded the second best beginning project worldwide.
Edited translation from Al-Masry Al-Youm