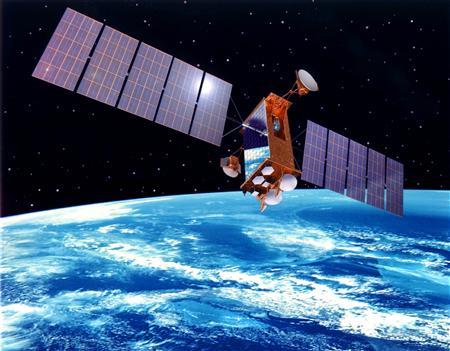 The Cabinet approved at its meeting on Wednesday a draft law establishing an Egyptian space agency, Minister of Higher Education, Khaled Abdel Ghaffar, said Wednesday, adding that the bill will be referred to the parliament.
The project is very important because the existence of a space agency puts Egypt on the map of space research, and enhances space technology, in addition to participating in the industrialization and design of satellite components, the minister said.
Egypt agreed with China to establish a factory for satellite components in 2019, he added in a press conference at the Cabinet headquarters.
Abdel Ghaffar pointed out that an Egyptian satellite will be launched in 2021 which will have an economic return for Egypt.
A Supreme Council of the Egyptian Space Agency headed by the President of the Republic, and a number of concerned ministers, will be established as well, according to Abdel Ghaffar.
President Abdel Fattah al-Sisi seeks to relaunch the Egyptian space agency project that stumbled in the 1960s, said Alaa al-Nahry, the deputy head of the National Authority for Remote Sensing a Space Sciences (NARSS) in August 2016.
He said that the space agency would play a very important role in development at all levels, adding that Egypt will make five small satellites starting from 2017.
Egypt has been preparing the way for the launch of its own space agency by holding discussions with specialists from Russia, France and Kazakhstan.
Edited translation from Al-Masry Al-Youm