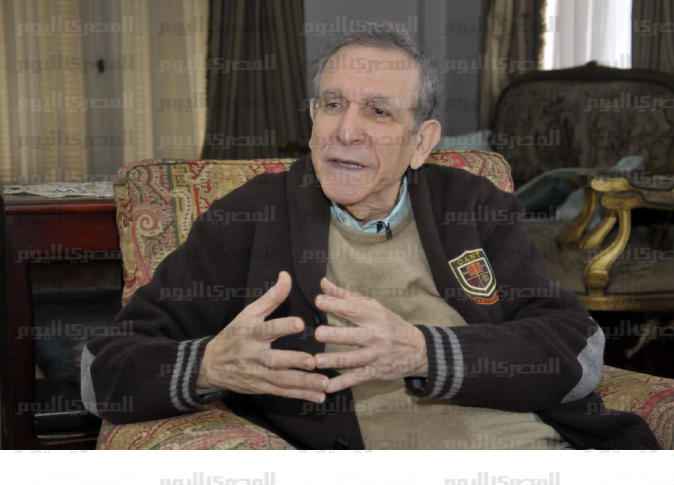 Law professor and former Deputy Prime Minister Hossam Eissa said that the next Parliament has nothing to do with integrity because of vote-buying through bribes.
Businessmen from former President Hosni Mubarak's regime bought votes during elections, said Eissa.
"We felt like we could touch the sky with our hands when the revolution against Mubarak rose. But many mistakes were made later," Eissa said on CBC Extra channel Wednesday.
"There is no intention to build a sound political life after June 30," he said.