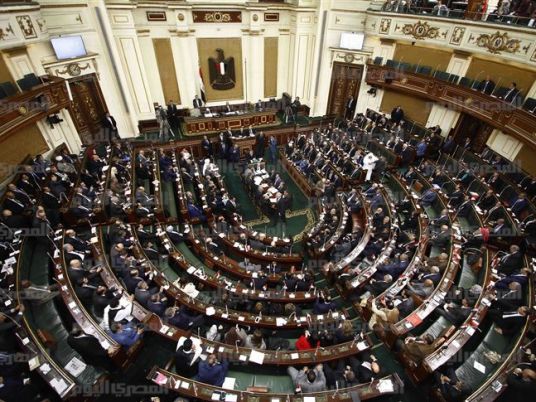 Speaker of the House of Representatives Ali Abdel Aal announced that the parliament will begin discussing the constitutional amendments in plenary sessions next Tuesday and Wednesday, after which it will conclude processes regarding the amendments. The president will be notified of the parliament's decision on Wednesday, he added.
A subcommittee of the legislative committee will prepare a final draft of the articles to be amended, Abdel Aal said on Wednesday, adding that the Legislative Committee will meet again to discuss the draft.
Abdel Aal stressed that the amendments have nothing to do with inheritance, as one MP had suggested. The amendments relate to the presidential term, which is suggested to be extended from four years to six years. Each president has the right to run for two consecutive terms, as is stated in the current constitution.
He added that the amendments "Do not aim to involve the armed forces in political action in any form."
The amendment states that the armed forces will protect the civil state, a permissible condition "Because we want the armed forces to protect democracy," he said.
He added: "The banners bearing 'yes' for the constitutional amendments campaign promote the amendments in principle, but [the state has] nothing to do with their content. The state and its agencies have nothing to do with this campaign. The campaign is run by volunteers who say 'yes' to the amendments in principle."
Edited translation from Al-Masry Al-Youm