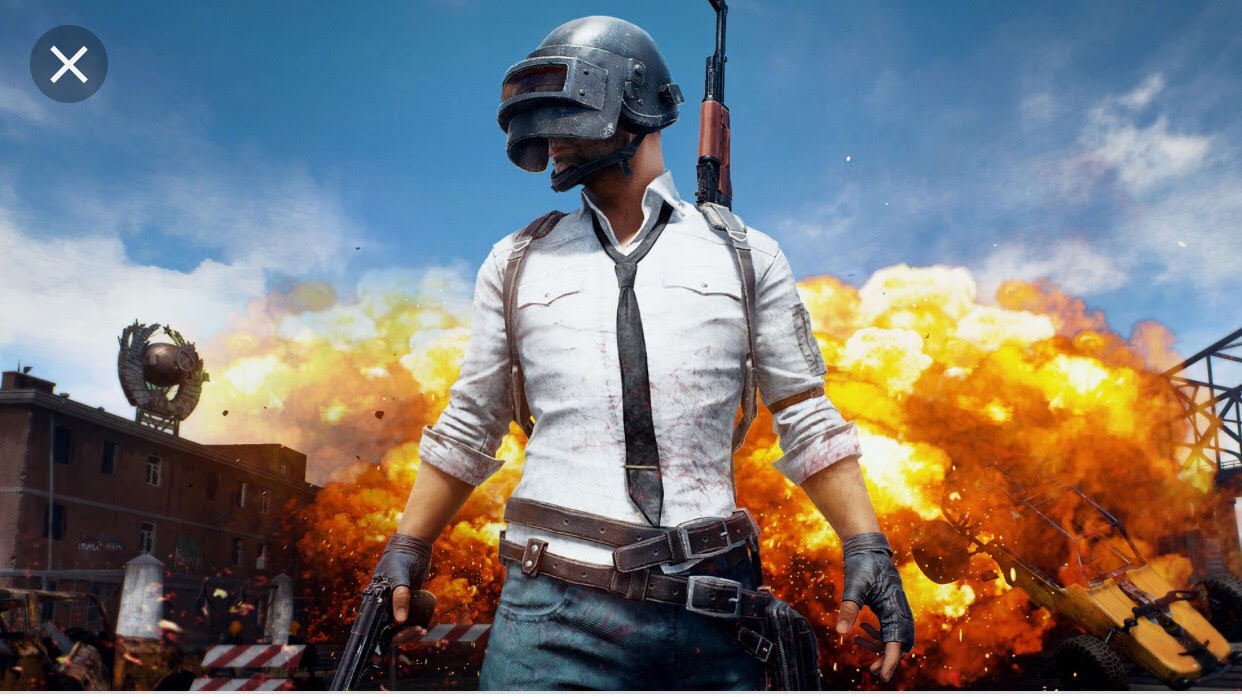 Head of Parliament's Communications and Technology Committee Ahmed Badawy submitted a request to ban the viral video game PUBG from Egypt, claiming that the game is dangerous, as it encourages kids towards violence.
During an interview with "Al-Youm" (The Day/Today) which aired on DMC channel on Wednesday, Badawy claimed that the game was at least as large a risk as the mysterious "Blue Whale" phenomenon, a game rumored to lure its young players into suicide around the world.
Badawy asserted that PUBG teaches violence to youth from middle school (grade 9) to senior school (grade twelve).
PlayerUnknown's Battlegrounds, otherwise known as PUBG, is an online multiplayer battle game based on a movie called "Battle Royale", as well as other previous versions of the same game with different names.
The idea of the game is to parachute 100 players into an island, where they try to survive and find food and equipment to kill others. The area where they've landed keeps shrinking, forcing them to eventually face-off, and the last one standing wins. The game can be played in single, duo or team mode. If played in team mode, then the last standing team wins.
The game was developed by Brendan Greene, better known by his online handle PlayerUnknown. He is well-known for developing ARMA 2 mod DayZ: Battle Royal around 2013.
Later on, PlayerUnknown was contacted by by Chang-han Kim, head of Seoul studio, which specializes in online multiplayer games for personal computers. He began working on Blue Hole, later renamed PUBG.
Development of the game was announced in 2016. Interest in PUBG steadily increased, and in June 2018, the game launched a trial campaign named FIX PUBG, containing several issues which were solved by November.
Two free mobile versions of the game were released in February: PUBG: Exhilarating Battlefield and PUBG: Army Attack.
The games had a combined total of 75 million pre-registrations, ranking first and second on the Chinese iOS download charts at launch.
Following a soft launch in Canada, an English version of Exhilarating Battlefield (known as PUBG Mobile) was released worldwide on March 19, 2018.
It is not the first time Egypt's parliament has requested blocking a game. Earlier this year, parliamentarians tried to block "Blue Whale" in Egypt, despite public uncertainty as to whether the game (or challenge) exists.
Blue Whale is claimed to have led several people around the world to suicide, by presenting players with a series of tasks over a 50-day period, first innocuous, then leading to self-harm and dangerous behaviour, and finally leading to either killing themselves or a family member.
The Ministry of Interior announced that it had failed to block the game, claiming it does not have full control over its spread.
The game prompted a fury in Egypt, after news sources alleged a 12 year-old player had poisoned himself.