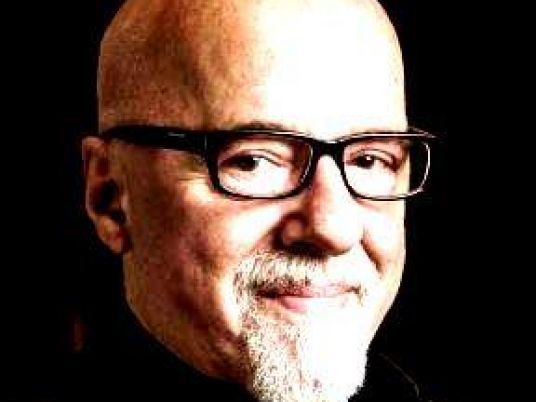 Brazilian novelist Paulo Coelho, author of the bestselling book "The Alchemist", recently posted a photo on his official Facebook page of the holy Quran, praising it for being the book that changed the world.
The post quickly went viral on Facebook with 38,468 likes since it was posted. The gesture also stirred controversy among the author's fans who were split into two camps: supporters and those who believe the Quran is the source of violence.
"This book is the source of violence and murder," one of the fans commented, receiving 333 likes. Coelho quickly ended the argument that ensued by saying, "It is not to blame a religion, but how people manipulate it".
The Christian novelist gave an example in his response that during the Crusades people were trying to impose Christianity through the force of the sword.
"We murdered women – calling them witches, and we tried to stop science – like in the case of Galileu Galilei." Coelho's eloquent response garnered him 7,161 likes.
"Every religion book changed the world," said another fan. "Other way-even I am Christian and I am proud of it, I would like to read Quran to understand Moslim culture… I think every one need it to not to fall in conflicts."
In February, Coelho posted a photo of a burning flower with the words "This is not Islam" on it. The photo was a response to Jordanian pilot Moaz al-Kasasbeh's death by burning at the hands of ISIS.
Coelho has received various international awards, including the Crystal Award by the World Economic Forum. He has written many books, but "The Alchemist" is his most famous. The novel has been translated into 80 languages and has sold 210 million copies worldwide.