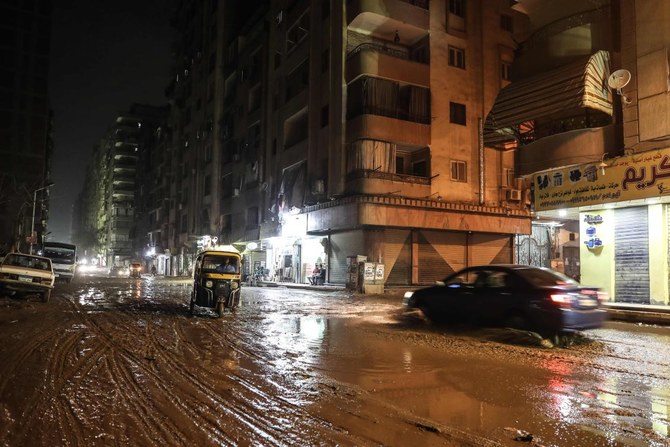 The Egyptian Meteorological Authority expected continued rainy weather on Monday, in Alexandria, Matrouh, and areas of the northern coast and northern Delta governorates, and the peak of rain to be on Tuesday, November 15.
Rain and snow may fall on the governorates of Alexandria, Matrouh, the northern coasts, the northeast of Egypt in Arish and Bir al-Abd, and areas in north of the Suez Canal cities.
Temperatures will drop on Monday, especially during the night hours, to reach 13C in the governorates of northern Upper Egypt.
Moderate weather prevailed on Monday during the day in Greater Cairo, Lower Egypt and the northern coasts, hot weather in northern Upper Egypt, South Sinai and southern Upper Egypt, while cold weather is expected at night in all parts of the country.
Maximum temperatures predicted on Monday:
Matrouh: 21C
Alexandria: 24C
Cairo: 25C
Luxor: 29C
Aswan, Qena: 30C