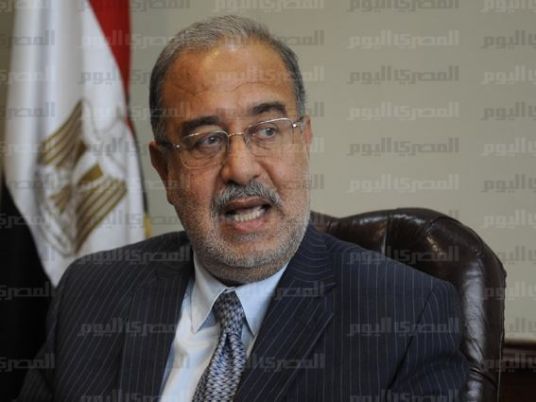 Petroleum Minister Sherif Ismail said 36 new agreements investing US$2 billion have been signed since 2013, while 20 other agreements investing $2.1 billion are in the works.
During the international economic forum held on Sunday over energy future in Egypt, the minister revealed a $3.9 billion plan to develop the oil refineries as well as $2.6 billion in investments for the petrochemicals industry.
Ismail also plans to increase contribution of the mineral wealth to the gross domestic product, especially after approval of cabinet last week of the new mineral wealth law.
The minister credited the signing of the new agreements to excavate oil and natural gas, along with international companies to pump new investments for these companies operating in Egypt, to political stability and security in Egypt.
Ismail referred to many challenges facing energy in Egypt, saying that petroleum sector is carrying out strategy on the short- and medium- term to overcome such challenges through increasing production of oil and gas by resolving problems of foreign partners to motivate them increase their investments. The strategy also includes signing new agreements with international companies to excavate oil and gas and develop the refineries and infrastructure.
Edited translation from MENA