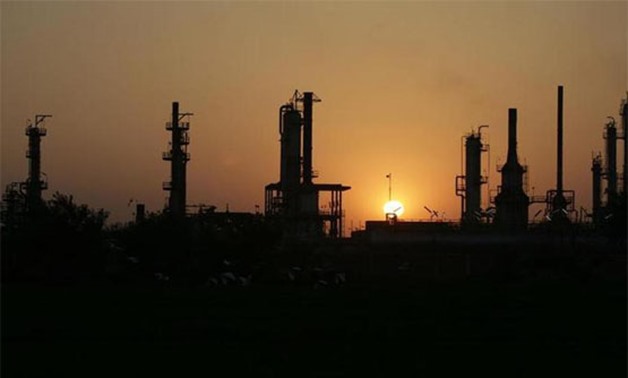 Egypt's oil minister, Tarek al-Mula, announced on Tuesday that the Misr Petroleum Company embarked in its operation trial of a Badr City-based warehouse to store and distribute oil, with investments in the warehouse reaching $33 million.
Located in the northeastern region of the Cairo governorate, the new warehouse has a capacity to store 30 million litres of gasoline and solar oil. It is expected that this will be used to provide oil for Egypt's new administrative capital, as well as the Giza governorate, Qalubiya, and northern areas of Upper Egypt.
Mula added that the warehouse is situated in close proximity to a new regional ring road, which will enable an efficient transportation and distribution of petroleum.
Meanwhile, Hesham Abu Senna, the chairman of the Red Sea Ports Authority, revealed that the Chinese research vessel, Dong Fang Kanten – which belongs to the Ganoub al-Wadi Petroleum Holding Company – arrived at the Red Sea's Safaga Port on Tuesday.
The vessel will conduct research exploring oil and gas along the Egyptian maritime borders, from Safaga to Berenice City in the Red Sea.
Edited translation from Al-Masry Al-Youm