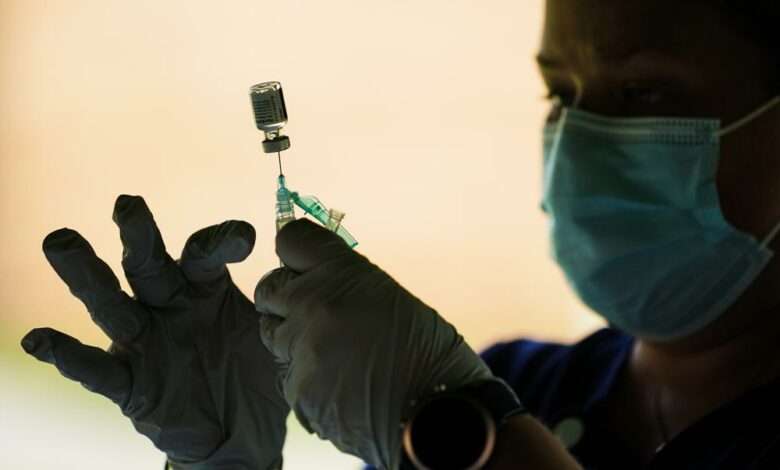 Pfizer, and Biontech companies announced the start of a clinical study to produce a vaccine against omicron variant in healthy adults between the ages of 18 and 55 years.
The experiments will include 3 groups to examine the different systems of vaccinations and produce a vaccine specific to the Omicron mutant, and the study will depend on some of the participants who received the booster dose of the COVID-19 vaccine.
Kathrin U. Jansen the Senior Vice President and Head of Vaccine Research and Development said that current research and data show that the booster doses continue to provide a high level of protection against mutants and reduce severe symptoms of Omicron.
She added: We must remain vigilant against the virus and identify new methods to maintain a high level of protection, and we believe that the development of existing vaccines to counter the variant is a necessary step in our efforts to achieve this goal.