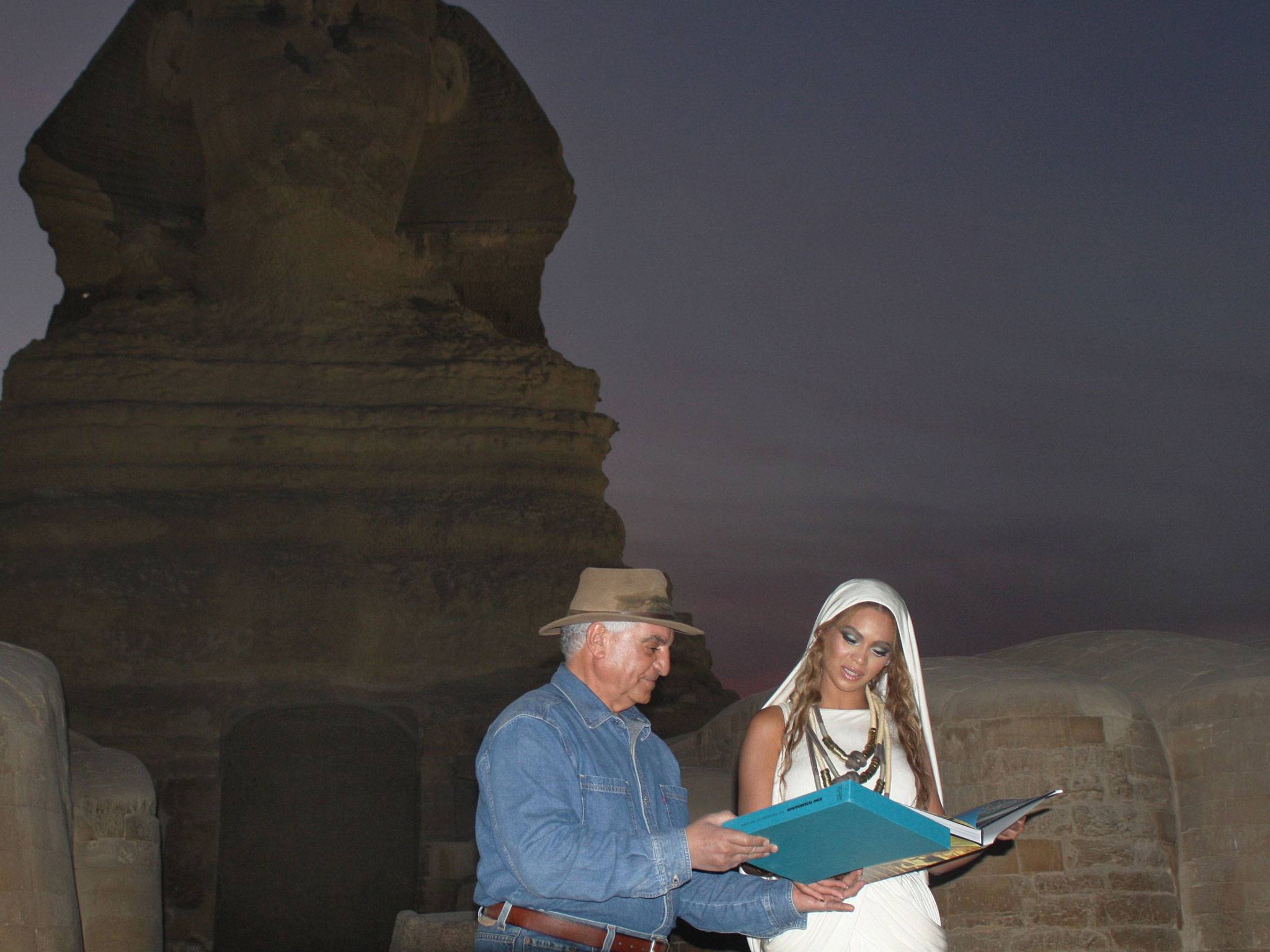 Pharaohs were the first to have discovered cosmetic surgery three thousand years ago and used cosmetics, said former Secretary General of the Supreme Council of Antiquities Zahi Hawass.
Pharaohs used herbs for beauty purposes to prepare themselves for the journey of death, which they believed was immortal, Hawass said the first conference on plastic surgery for the Egyptian Academy of Beauty in Luxor on Thursday.
The practice is made clear in the Pharaonic tombs and temples, especially for kings and queens buried at the western mainland in Luxor, said Hawass.