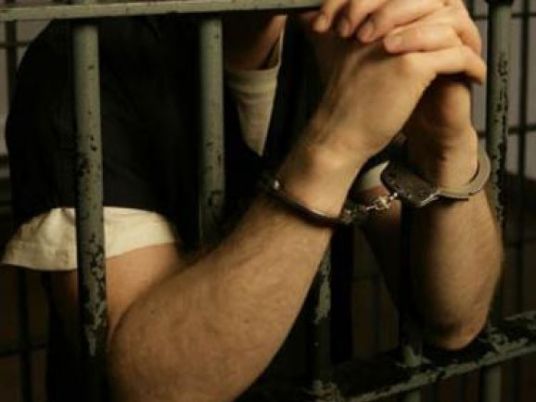 Philadelphia prosecutors on Monday announced a pilot program that gives people charged with nonviolent felonies a chance to attend college classes as an alternative to going to trial.
The program, titled "Future Forward," is the first in the United States to offer college credit as part of pretrial diversion, Philadelphia District Attorney R. Seth Williams said.
"We all know that crime goes up when people can't gain access to the classroom, so we're going to break that cycle," he said in a statement.
Eligible defendants must be at least 24 years old with a high school or equivalent degree. They must also be charged with a non-violent offense and cannot have any prior violent convictions or more than one prior non-violent misdemeanor.
In addition, candidates must be eligible for federal financial aid, which is intended to cover the tuition and other educational expenses.
During the year-long program, participants will earn credits at the Community College of Philadelphia, take life skills classes and join a student support group. Sheila Woods-Skipper, the president judge of Philadelphia's court of common pleas, will monitor the defendants' progress through regular court hearings.
If the participants complete the program and are not arrested during the year, their records will be expunged.
"Instead of facing a trial and possible conviction, this program provides the opportunity for college credits and the possibility of a future which includes a college degree," said Donald Generals, the college's president.
A spokesman for Williams' office said prosecutors were aiming for 15 defendants for the program's first year and had already identified several candidates.