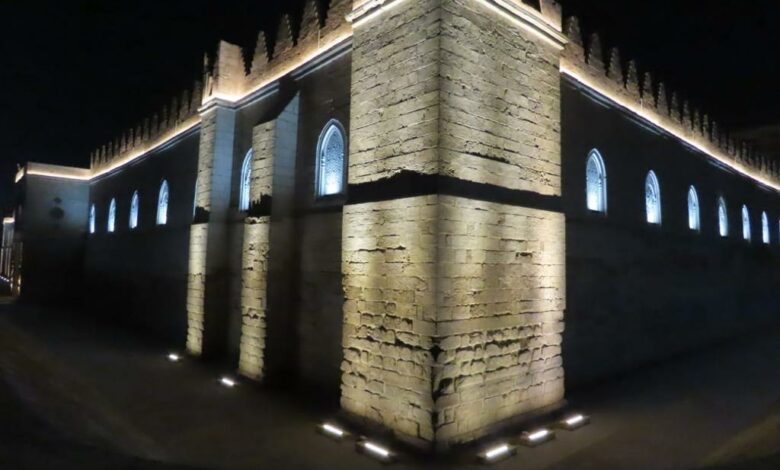 The Mosque of al-Zahir Baybars was officially inaugurated after its restoration. The mosque had been closed for about 225 years.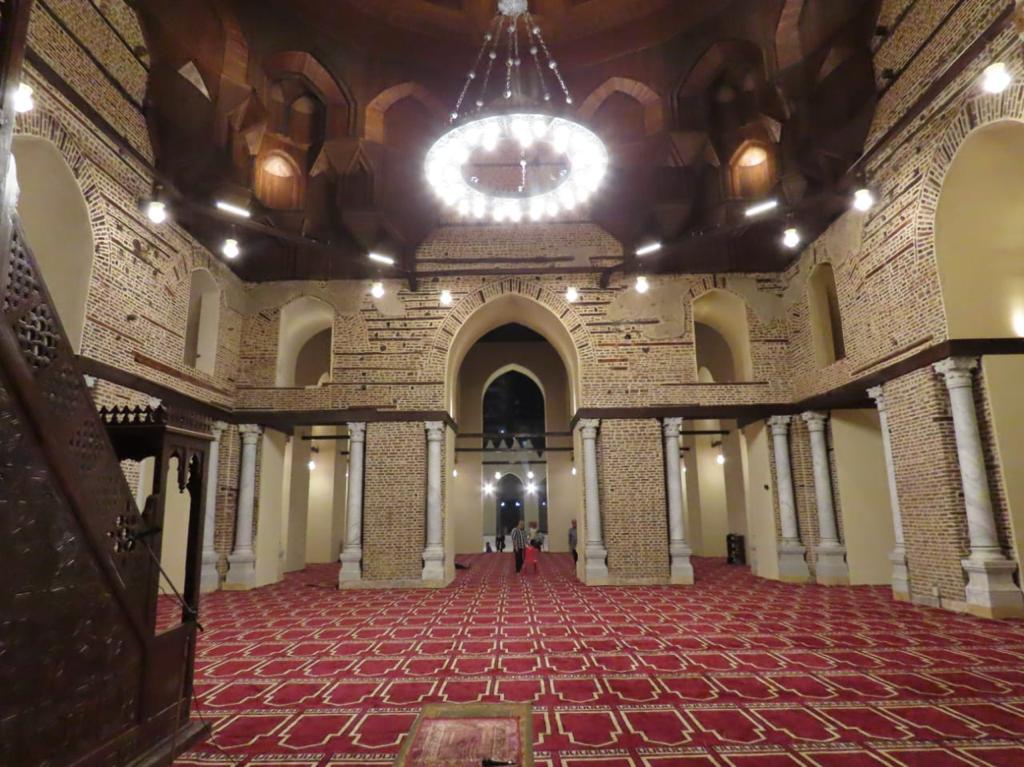 The mosque was founded by the Mamluk Sultan al-Zahir Baybars in the year 1268/667 AH, in the neighborhood that bears his name in the heart of Cairo.
Prayers were held in the mosque for about 550 years, but following the French campaign in 1798AD, the mosque was used by the French as a military site.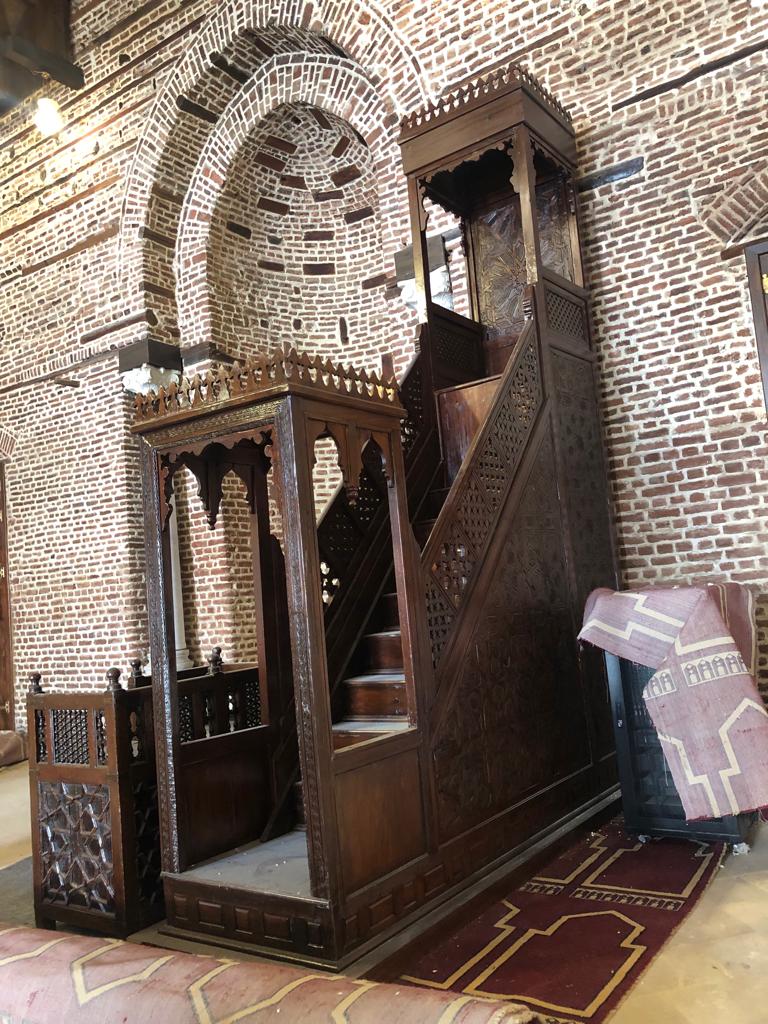 The Egyptian government and the Kazakh government agreed between 2007 and 2008 to restore the mosque.
However restoration work stopped until 2018.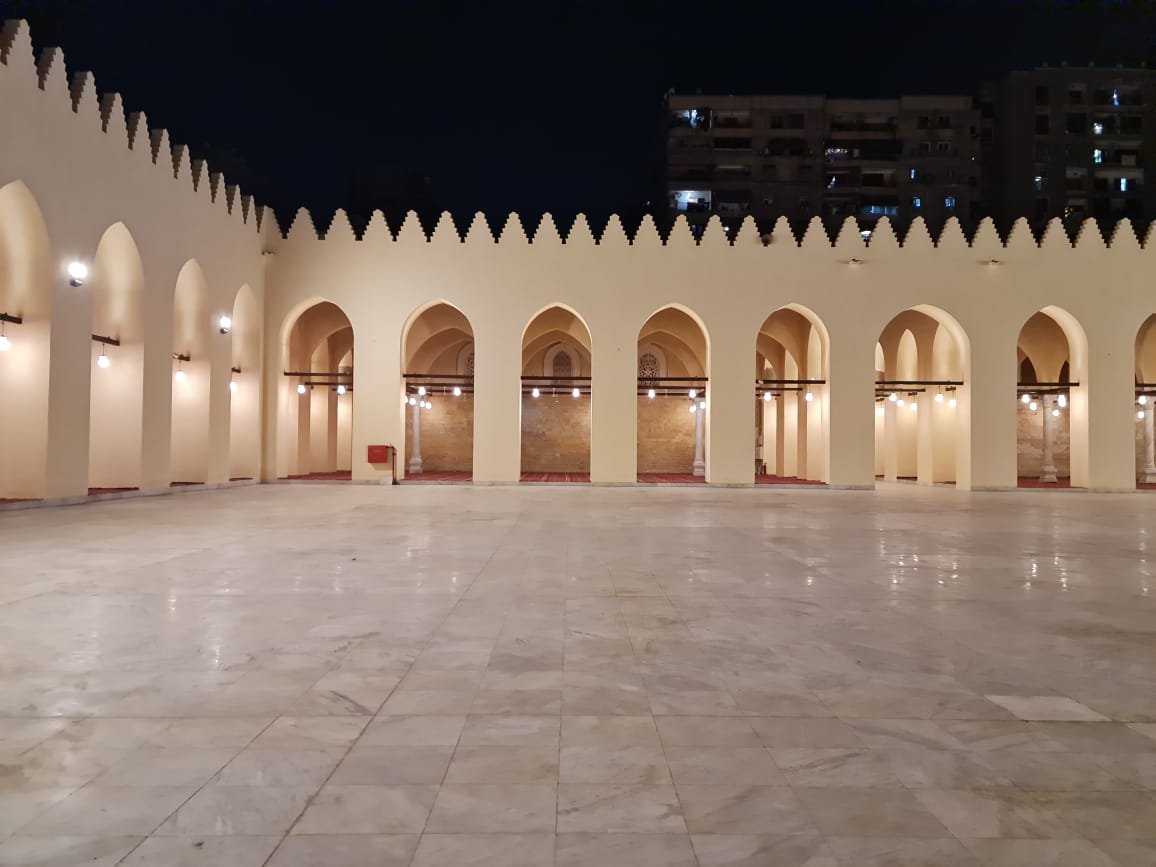 The mosque was restored at a cost of about LE237 million, to which the Kazakh side contributed US$4.5 million in 2007 and 2008, estimated at about LE27 million at the time.
The Egyptian Ministry of Endowments contributed LE60 million, and the Ministry of Tourism and Antiquities LE150 million.
The mosque is considered an icon of Mamluk architecture in Egypt, and is the third largest archaeological mosque in Egypt after the al-Hakim Mosque and the Ahmed Ibn Tulun Mosque.
Development work included strengthening the foundations of the columns and the pulpit, restoring the original shape of some areas of the mosque to preserve its historical identity, restoring 60 marble columns, developing an iwan on the northwest side on an area of 1,040 square meters, an iwan on the northeastern side on an area of 880meters, and an iwan on the southwest side on an area of 880 meters, in addition to the entrances to the iwans..