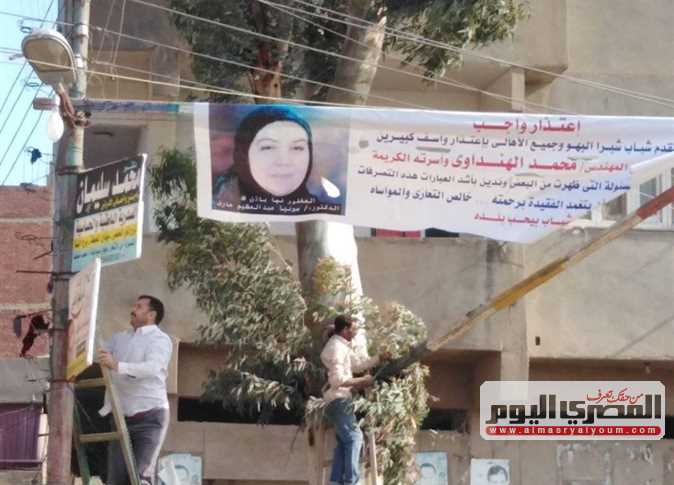 Several residents of Shubra al-Bahou village in Daqahlia governorate apologized on Friday for their involvement in protests against the burial of a coronavirus victim in their village.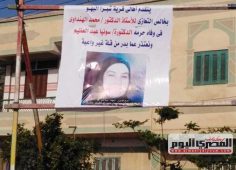 Police intervened to put 64-year-old doctor Sonia Abdel-Azim Aref to rest on April 11 after firing tear-gas bombs at the villagers, who had blocked the way to the cemetery for up to five hours.
Up to 23 villagers were reportedly arrested.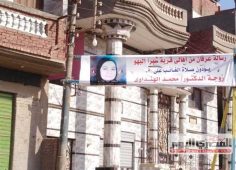 Banners with a written apology were spread throughout the village's streets and next to a school that now carries her name.
One of these banners read: "The youth of Shubra al-Bahou apologize and extend great regret to Mohamad al-Hindawi and his family for the irresponsible behavior of some villagers, which we condemn in the strongest terms, asking Allah the almighty to shroud the deceased with mercy, with sincere condolences and sympathy to the family."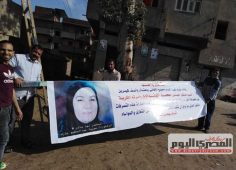 The youth also announced they had performed absentee funeral prayers for the late doctor. Several also personally visited the house of her husband and children to offer their condolences and regret over the protests.
Several families have also written apologizes to the family on social media.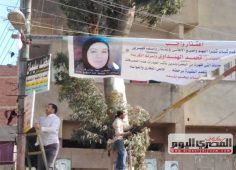 Daqahlia Governor Ayman Mokhtar on April 12 chose to name a school in the village after the deceased doctor.
Doctors are the first line of defense against diseases and epidemics, the governor said, and sacrifice their lives to protect citizens.
He stressed that they deserve honor and appreciation.
The protests outraged medical workers and observers who fear that medical staff face abuse because of their work.
Egypt on Friday confirmed 171 new coronavirus cases, bringing the country's number of confirmed total cases so far to 2,844. The total number of COVID-19 deaths has now reached 205 nationwide.
Edited translation from Al-Masry Al-Youm