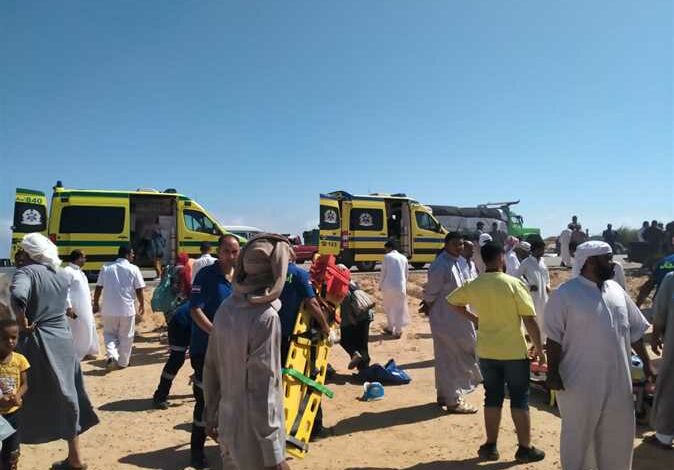 A tourist bus driver was killed and 44 others were injured in a collision on the Alexandria-Matrouh International Road, western al-Dabaa City, between a tourist bus and a truck.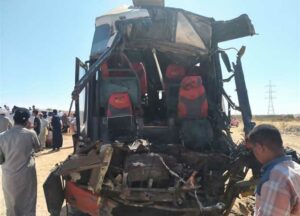 About 15 ambulances rushed to the scene of the accident and the injured were transfered to el-Dabaa Central Hospital.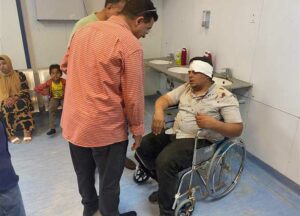 Accidents see overall decline
The 2020 report of the Central Agency for Public Mobilization and Statistics (CAPMAS) issued in November showed a decrease in the number of deaths due to road accidents to 6,164, compared to 6,722 deaths in 2019, a decrease of 8.3 percent.
Road accident injuries in Egypt decreased during 2020 by 28.9 percent compared to the previous year, where 56,789 injuries were recorded in 2020, compared to 79,904 injuries in 2019.
The lowest number of injuries was in Cairo Governorate was with 219 injuries. CAPMAS noted that the highest month of the year in terms of road accident injuries was January with 6,495 injuries, while June was the lowest month with 3,282 injuries.