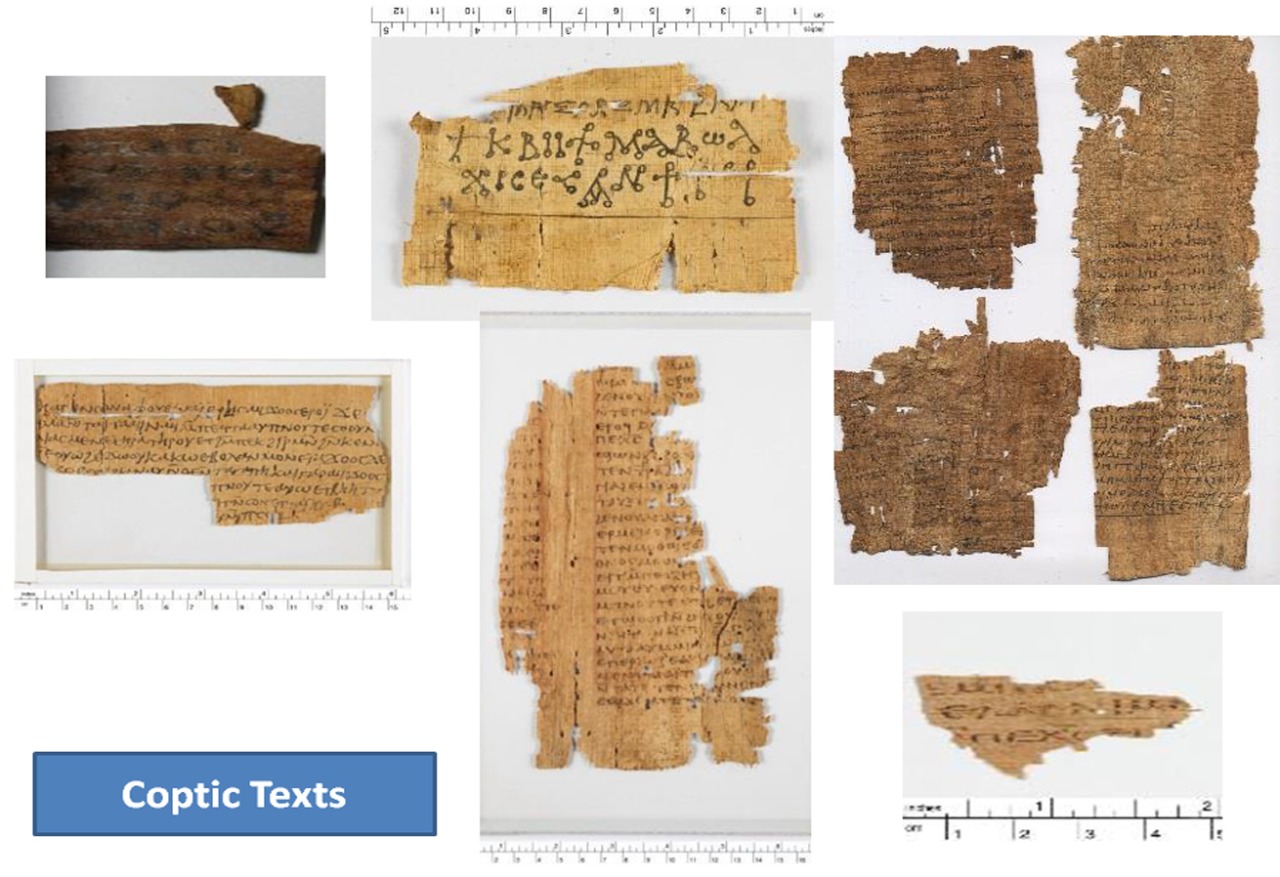 Over 5,000 Egyptian artifacts that were in the possession of the Holy Bible Museum in Washington have recently arrived at the Cairo International Airport thanks to the efforts of the Ministry of Tourism and Antiquities, Egypt's Ministry of Foreign Affairs and the concerned American authorities to repatriate them.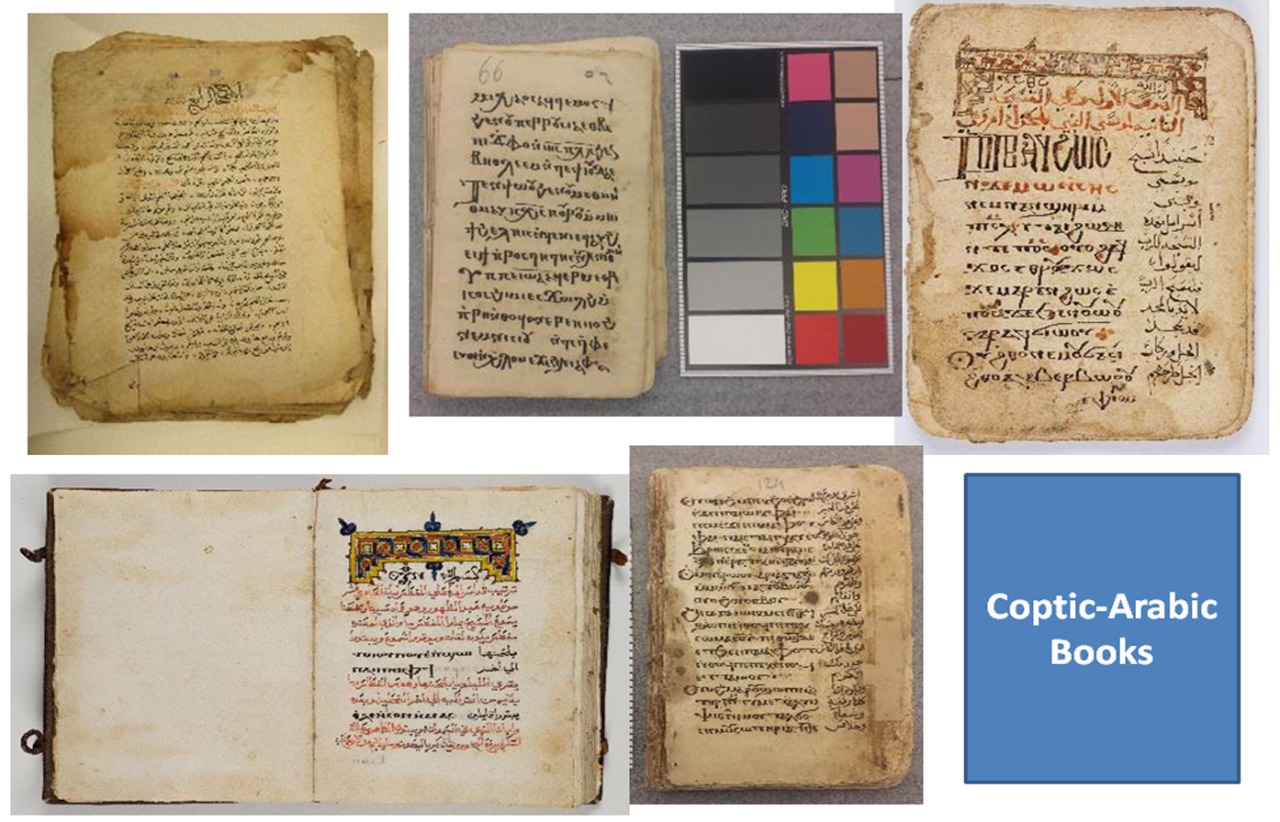 The General Supervisor of the Retrieved Antiquities Department, Shaaban Abdel-Gawad, stated that the Ministry of Tourism and Antiquities succeeded in retrieving the artifacts after working since 2016 with concerned American authorities to guarantee their return.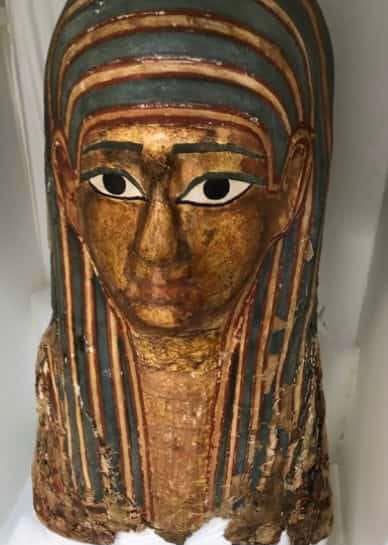 Gawad explained that the collection includes nearly 5,000 manuscripts and pieces of papyrus with text written in the Coptic language, hieratic and demotic script, and the Greek language. The manuscripts include Christian religious prayers written in Arabic and Coptic together, or Arabic only.
This is in addition to a number of cartonnage funerary masks, parts of coffins, heads from stone statues, and portraits of the deceased.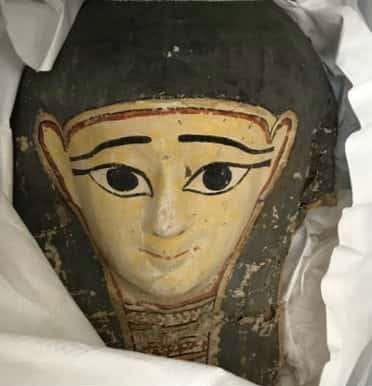 These pieces will be placed in the Coptic Museum.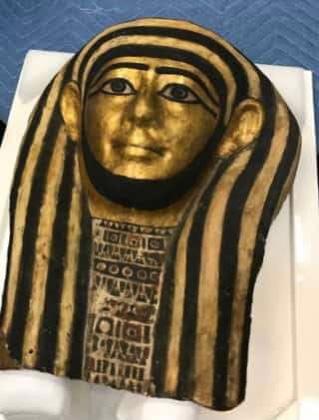 Negotiations between officials of the Ministry of Tourism and Antiquities and officials of the Holy Bible Museum continued for two years, in coordination with the US Department of Homeland Security, and finally ended with an agreement that the museum would return all Egyptian artifacts in its possession to Egypt.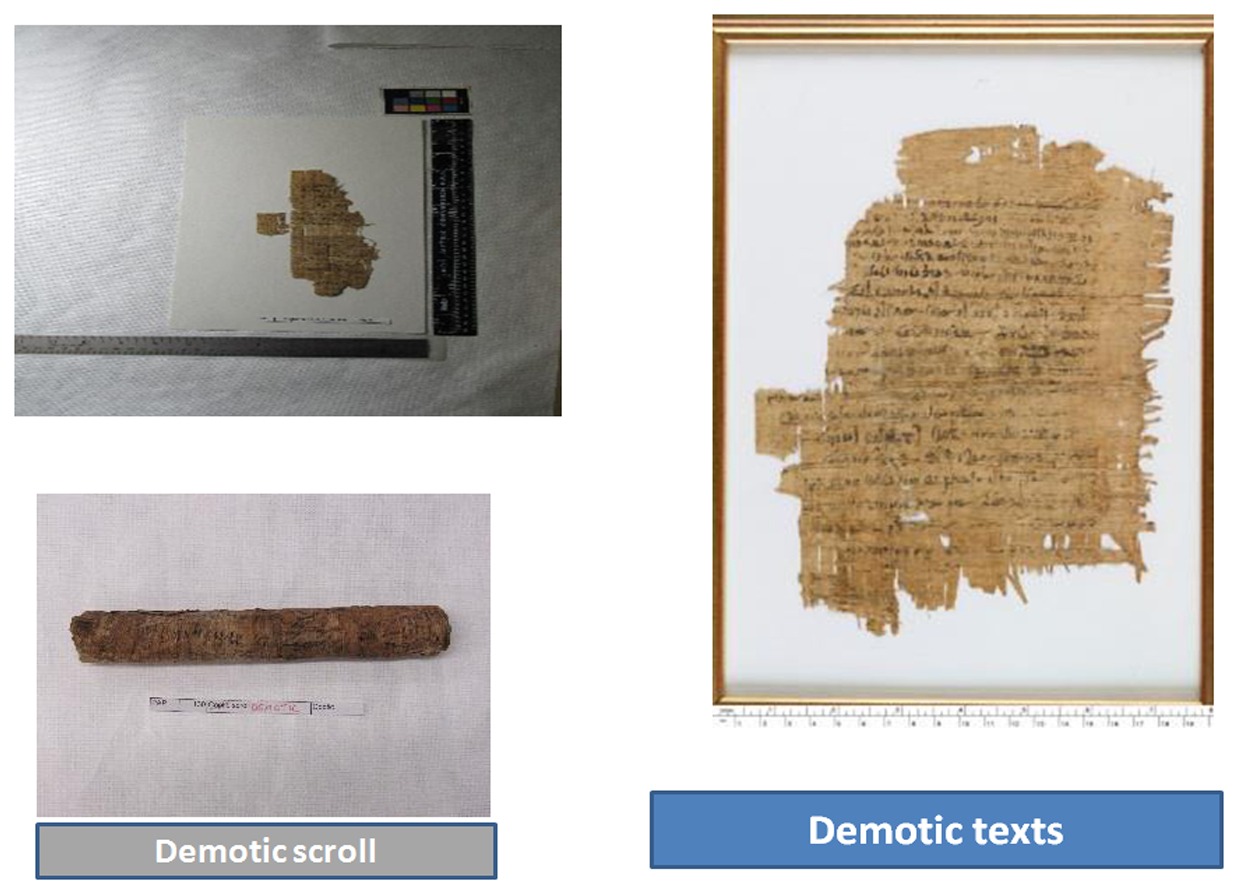 The head of the central administration of the Antiquities Registration Center Hisham Al-Laithi, confirmed that the repatriated pieces did not come from museums or archaeological stores from the Supreme Council of Antiquities but were illegally excavated and taken out of the country.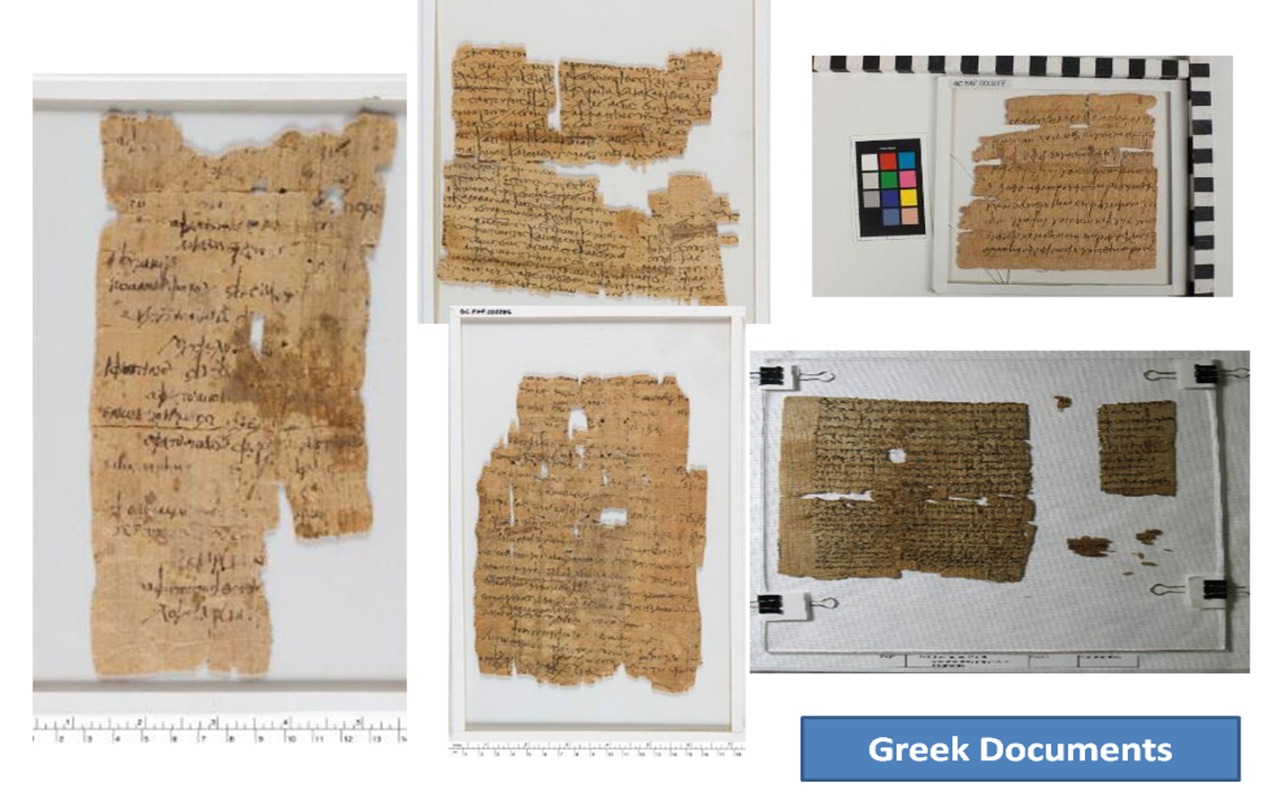 The US ambassador in Cairo Jonathan Cohen said that "The United States is pleased to return these artifacts to Egypt as part of joint cooperation between the two countries in protecting Egypt's rich cultural heritage, and we look forward to continuing this cooperation in the future".