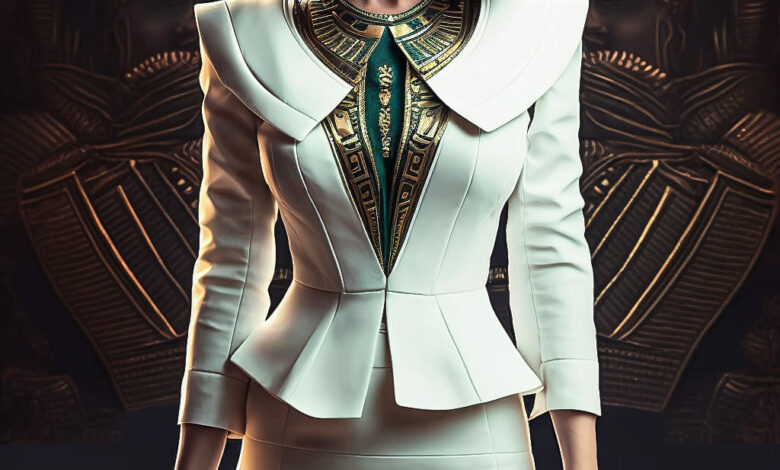 Egyptian designer Ehab Ahmed Tawfik has created a new uniform for EgyptAir flight attendants with pharaonic features, he said, adding that the idea began by designing some clothes in pharaonic style for many of his friends in Egypt and overseas.
Tawfik said, during a telephone call, on the "Cairo Talk" program, with TV presenters Khairy Ramadan and Karima Awad, on the Al Kahera Wal Nas channel, that he relied on this idea to promote Egyptian tourism, as the flight crew is always present in many countries.
Tawfik explained that he contacted EgyptAir for the idea of the new uniform to promote tourism in Egypt.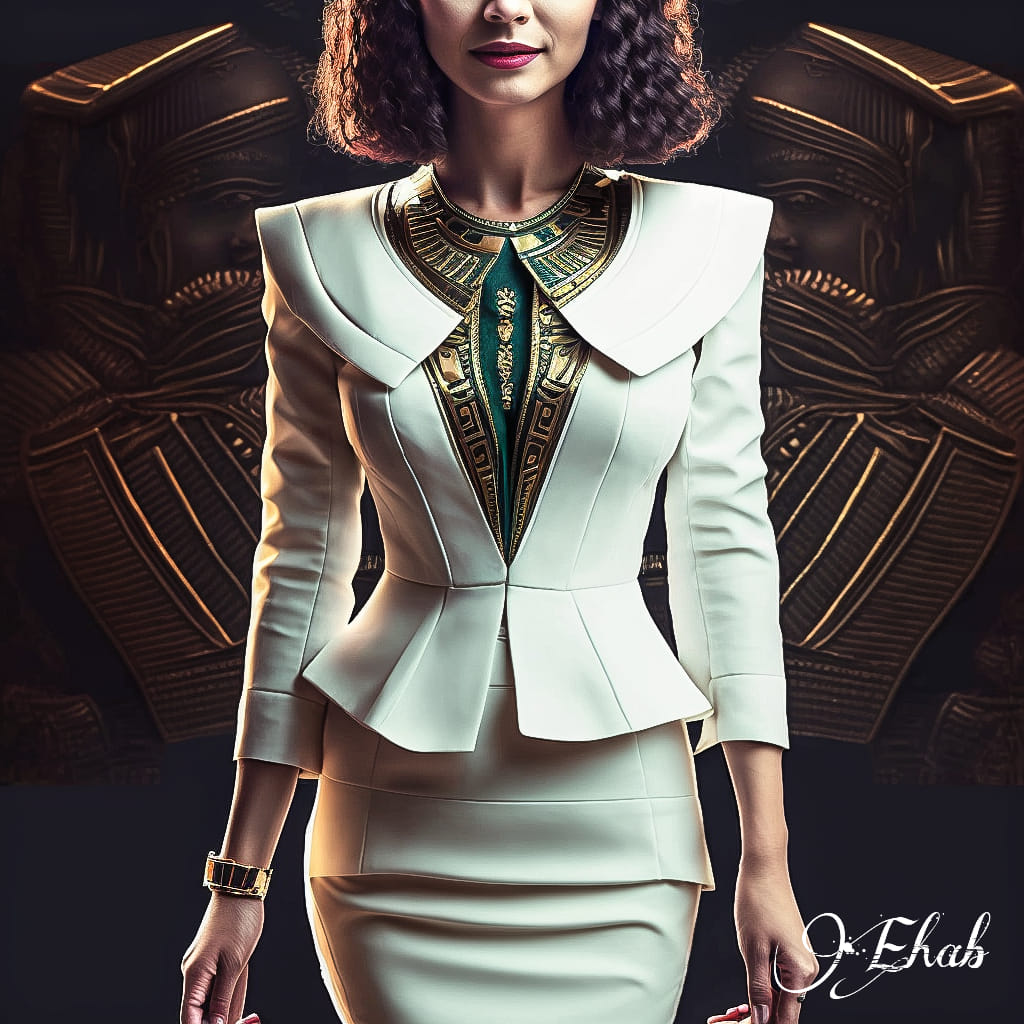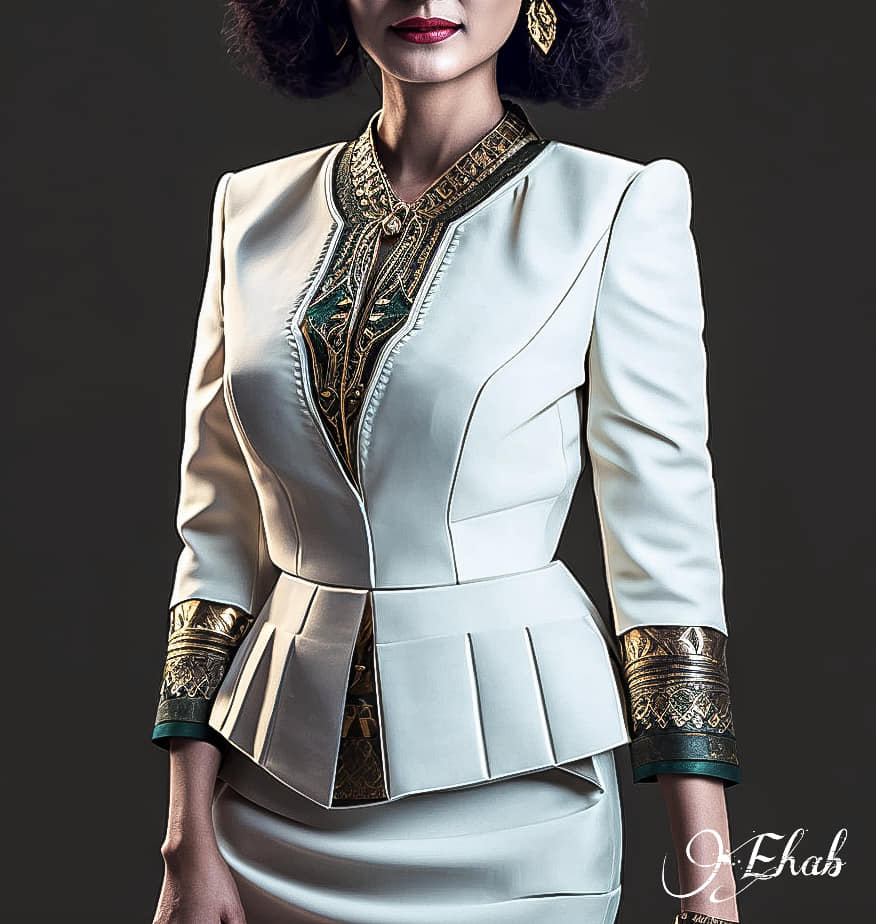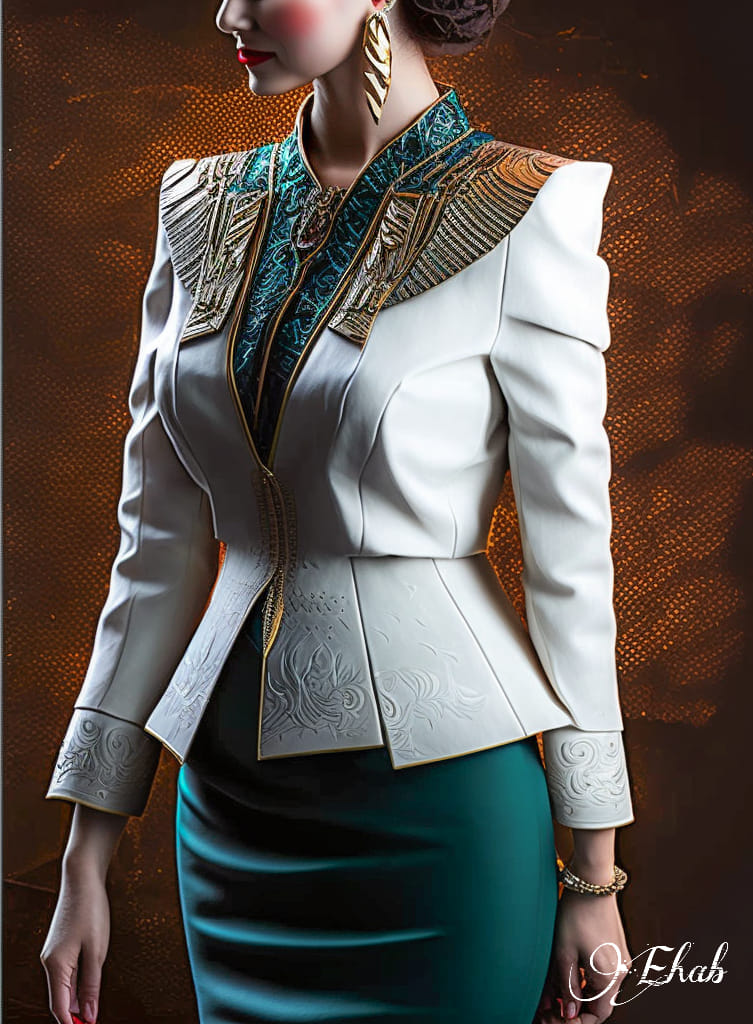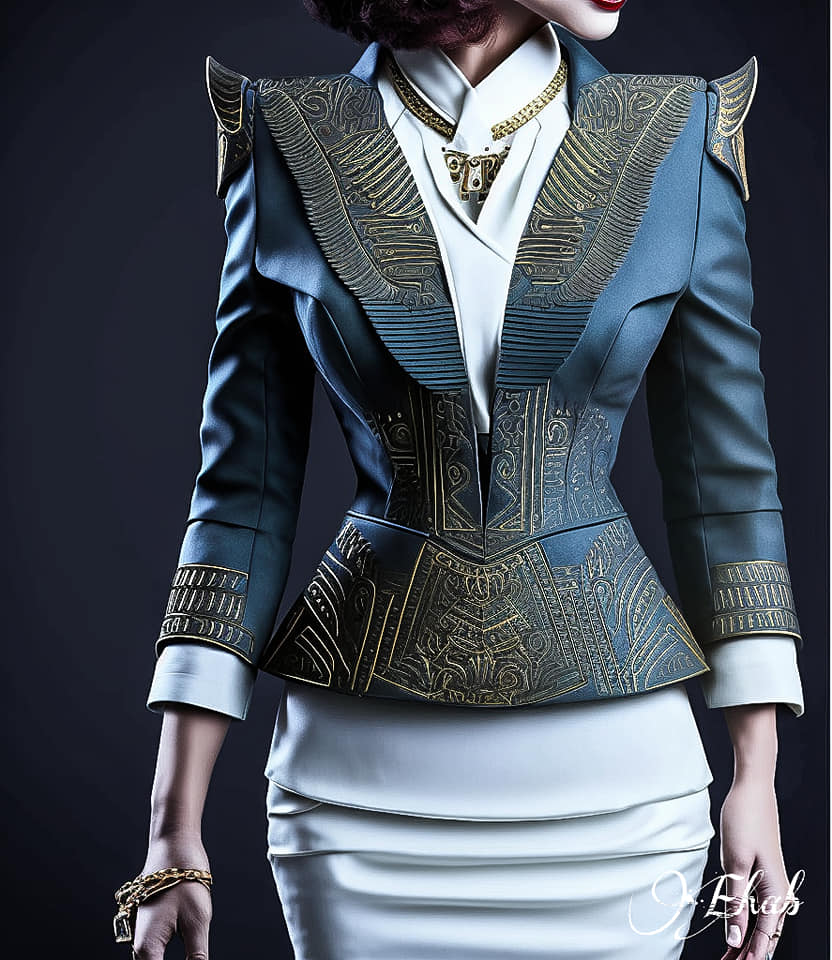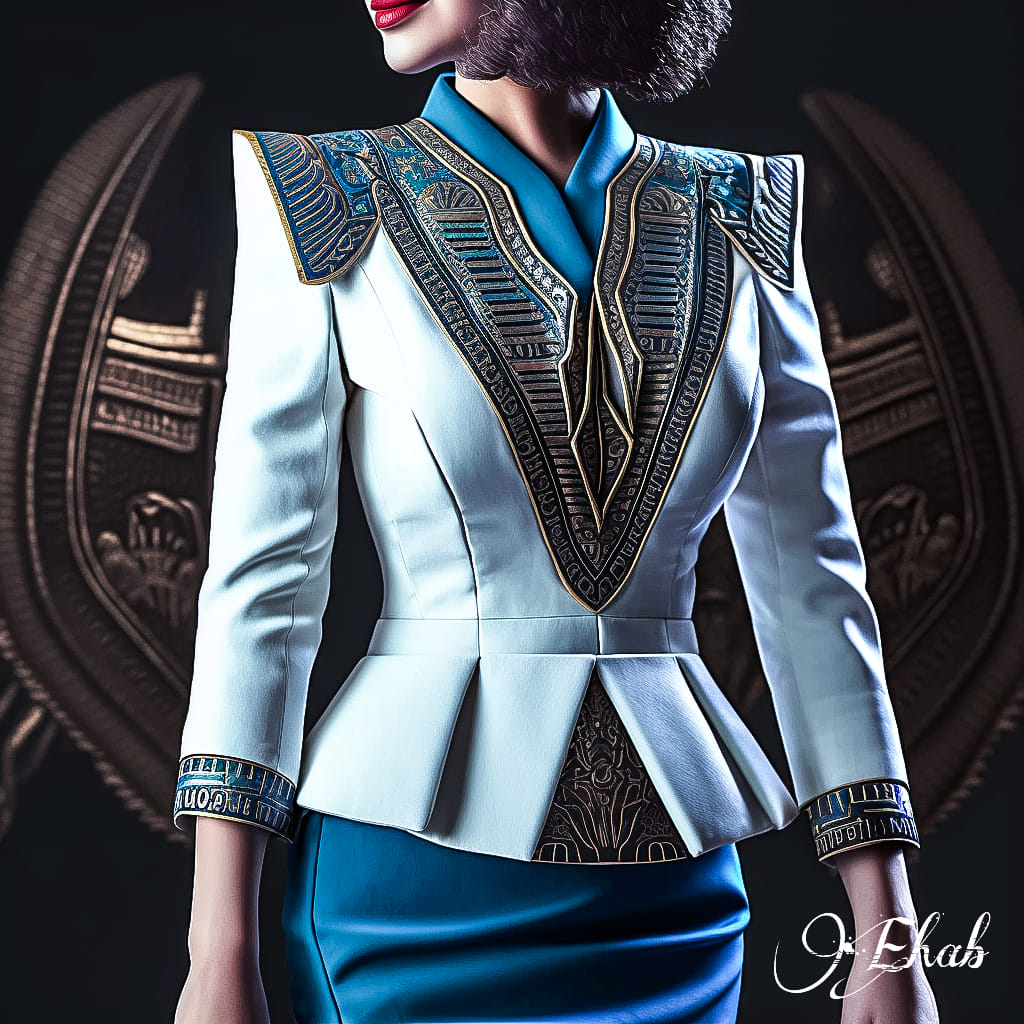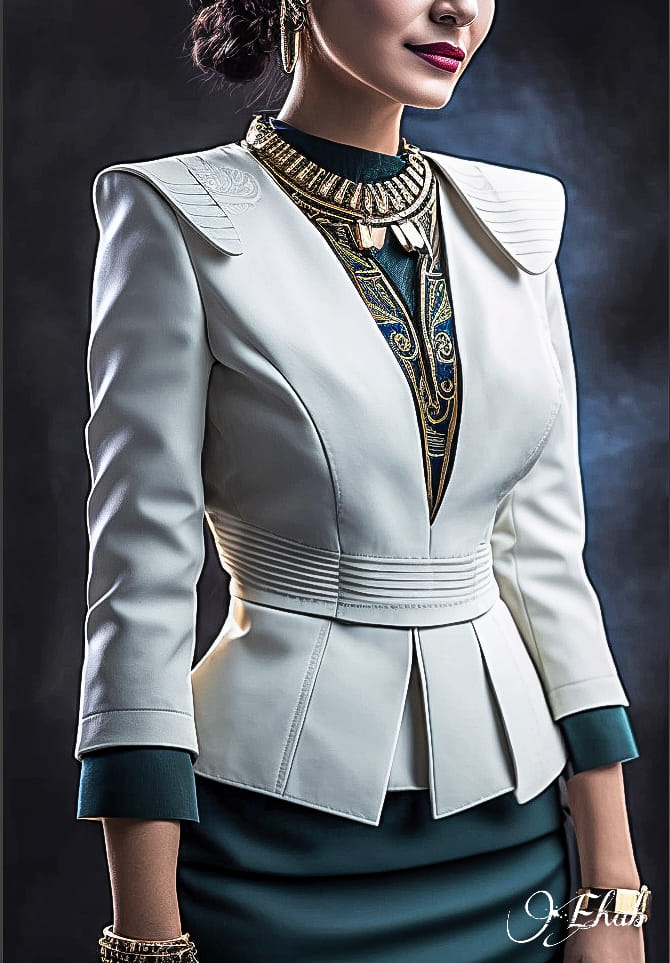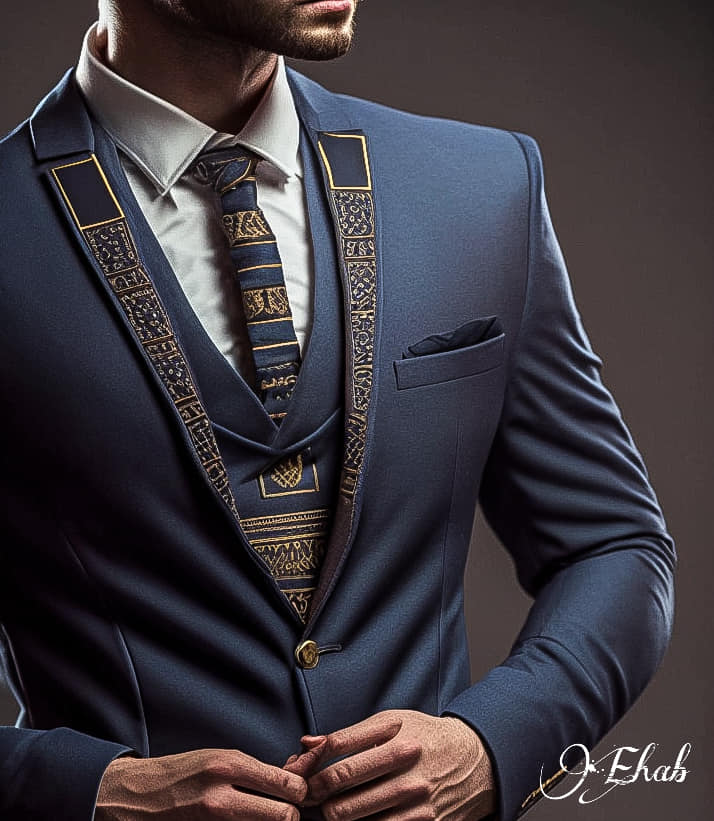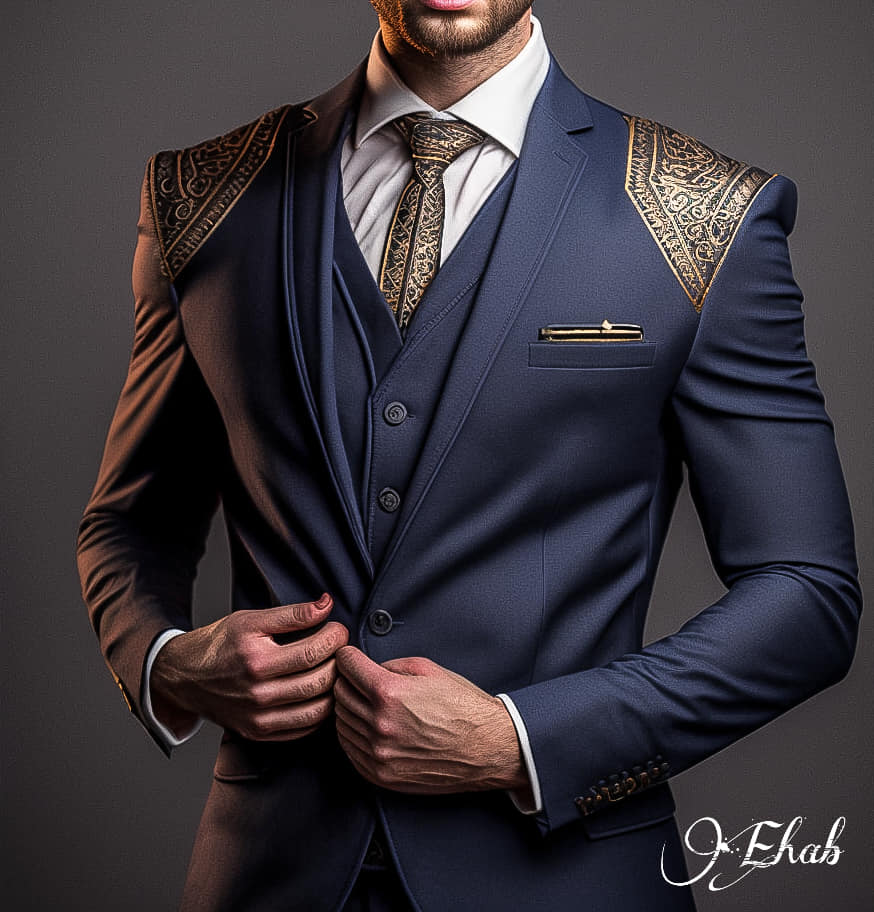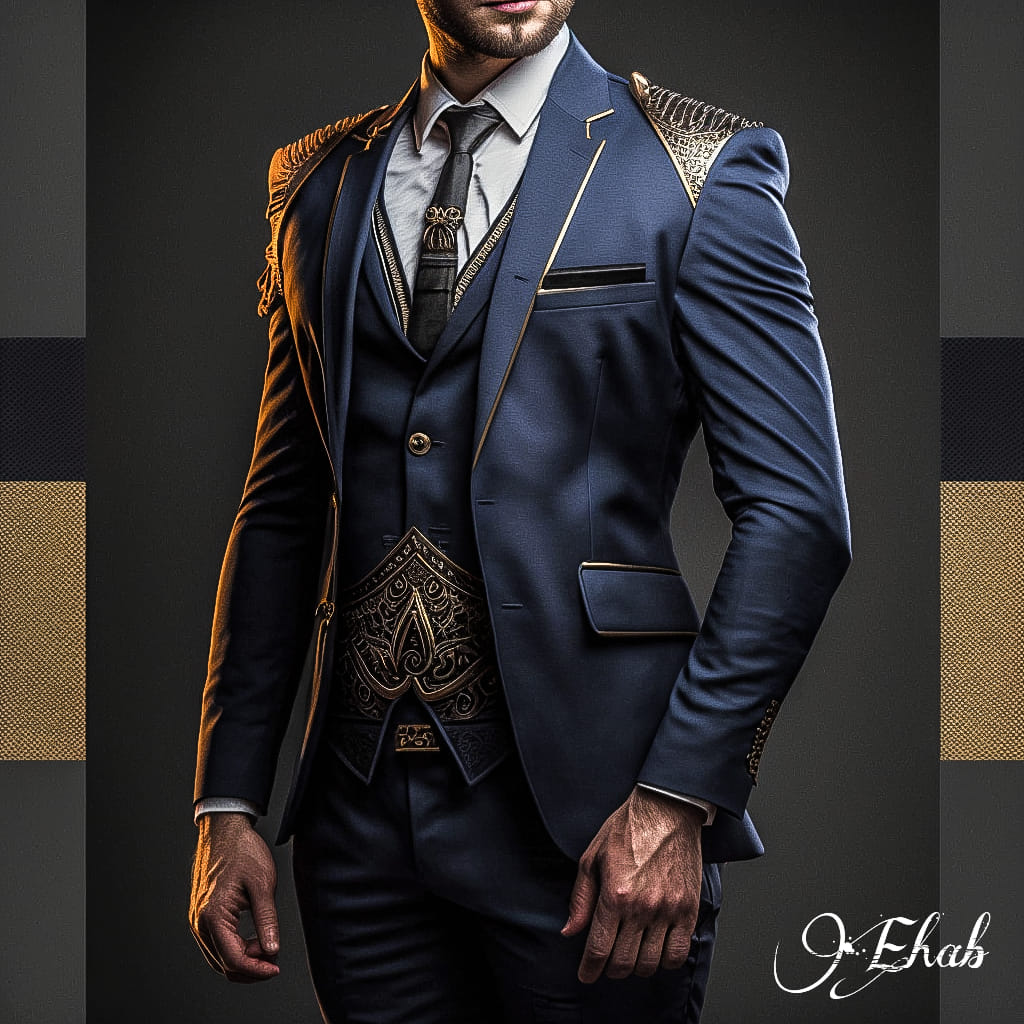 Photo credit: Ehab Ahmed Tawfik.