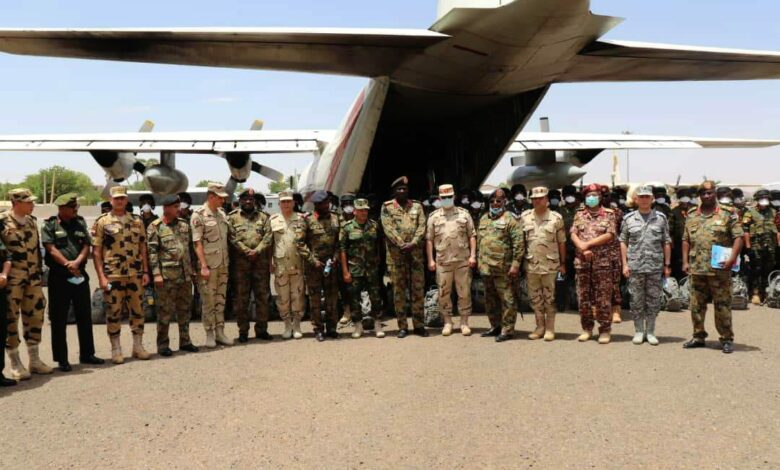 Egyptian Armed Forces arrived in Sudan on Saturday afternoon to participate in the military exercise "Guardians of the Nile", which saw units from land, naval and air forces from both sides participate.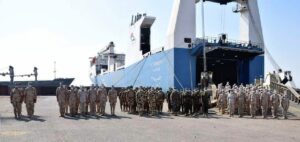 The training aims to confirm the level of readiness of the joint forces and increase the expertise of troops from both countries.
It serves as a continuation of the previous series of exercises "Nile Eagles-One", and "Nile Eagles-Two".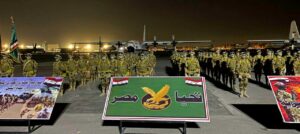 The Director of the Training Department at the Sudanese General Staff Malek al-Tayyeb welcomed the participating Egyptian forces, and praised the efficiency, readiness, and distinguished experience of the Egyptian forces.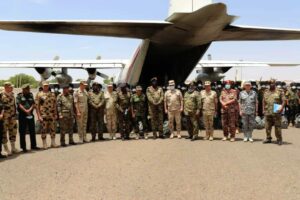 This exercise aims to exchange experiences and enhance military cooperation between the two countries.