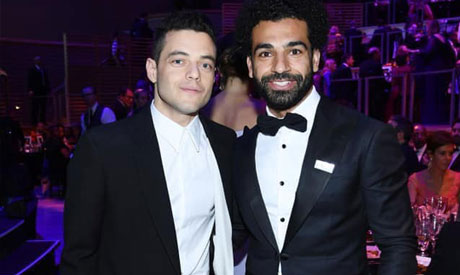 Egypt's football sensation Mohammed Salah on Tuesday met US-born Hollywood star Rami Malek in New York during celebrations for US magazine Time's 100 most influential people worldwide.
Time named Salah and Malik in the 2019 list under the 'Titans' category, after Salah received the Premier League Golden Boot during a stand-out 2017-18 campaign, and Malik made history by becoming the first Arab actor to win the Oscar Academy Award for his performance as Freddie Mercury in "Bohemian Rhapsody" (2018).
Salah was also selected as the Confederation of African Football's Player of 2018 for the second consecutive year, and was named both PFA Players' Player of the Year and the Football Writers' Association's Footballer of the Year in 2018.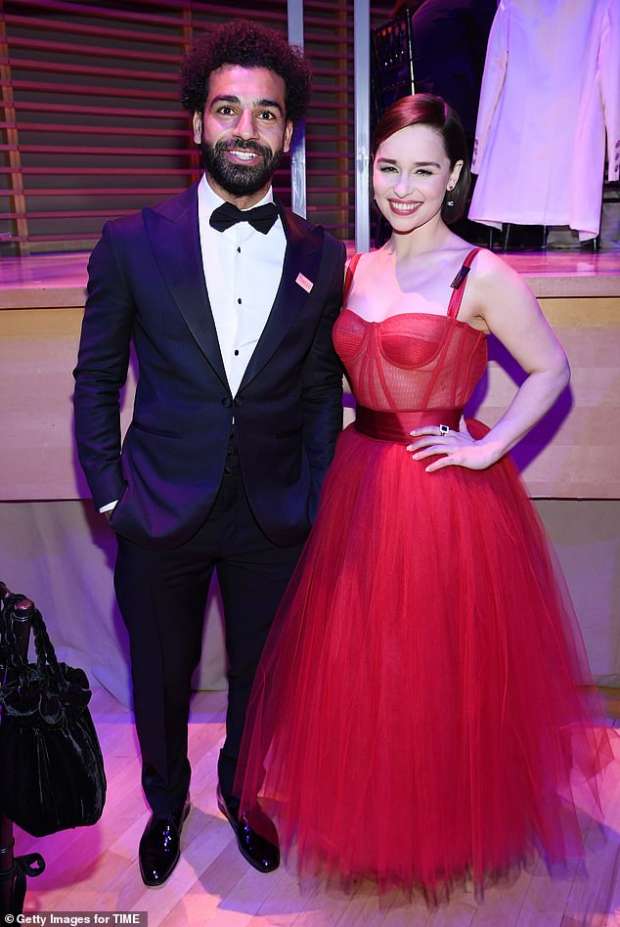 Time writer John Oliver wrote that "Mo Salah is a better human being than he is a football player. And he's one of the best football players in the world… Mo is an iconic figure for Egyptians, Scourers and Muslims the world over, and yet he always comes across as a humble, thoughtful, funny man who isn't taking any of this too seriously."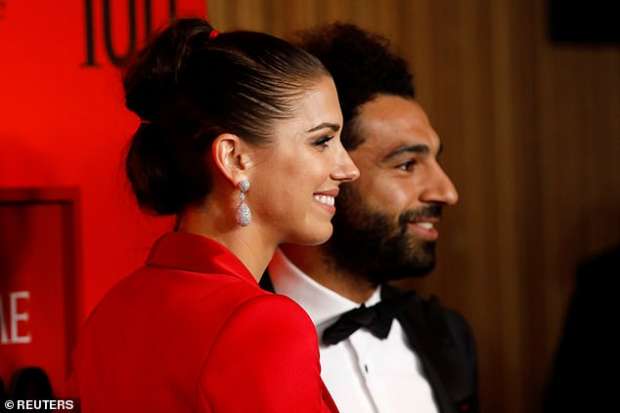 The Liverpool striker places second on the list of the Premier League's top scorers of the season with 17 goals, tying his teammate Sadio Mane, Tottenham Hotspur captain Harry Kane, Arsenal striker Pierre-Emerick Aubameyang and behind Manchester City striker Sergio Aguero, who scored 19 goals.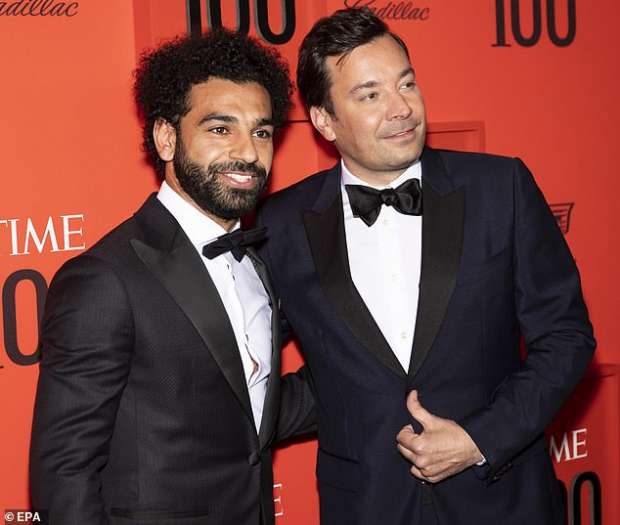 Time magazine announced in April list of the world's 100 most influential people in 2019, including five Arab figures: Egyptian football star Mohamed Salah, Egyptian-American actor Rami Malek, Crown Prince of Abu Dhabi Mohammed bin Zayed, Yemeni human rights activist Radhya Almutawakel, and Saudi women's rights activist Loujain al-Hathloul.