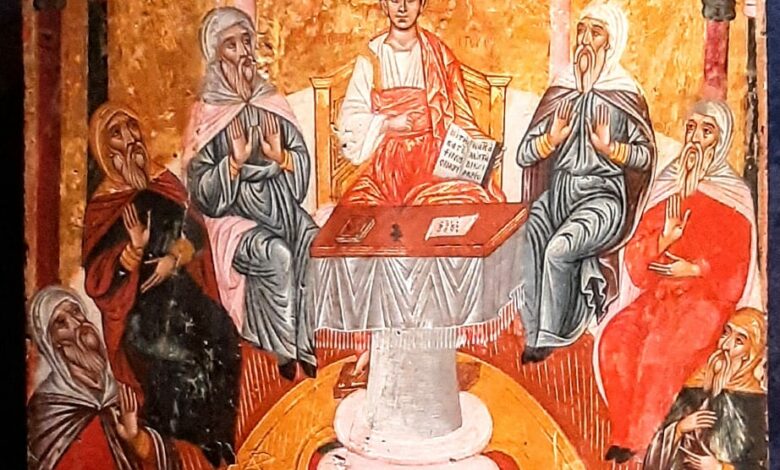 Under the title "The Journey of the Holy Family", a temporary archaeological exhibition was inaugurated at the Museum of Tal Basta Antiquities in Zagazig, Sharqiya Governorate, the Ministry of Tourism and Antiquities announced.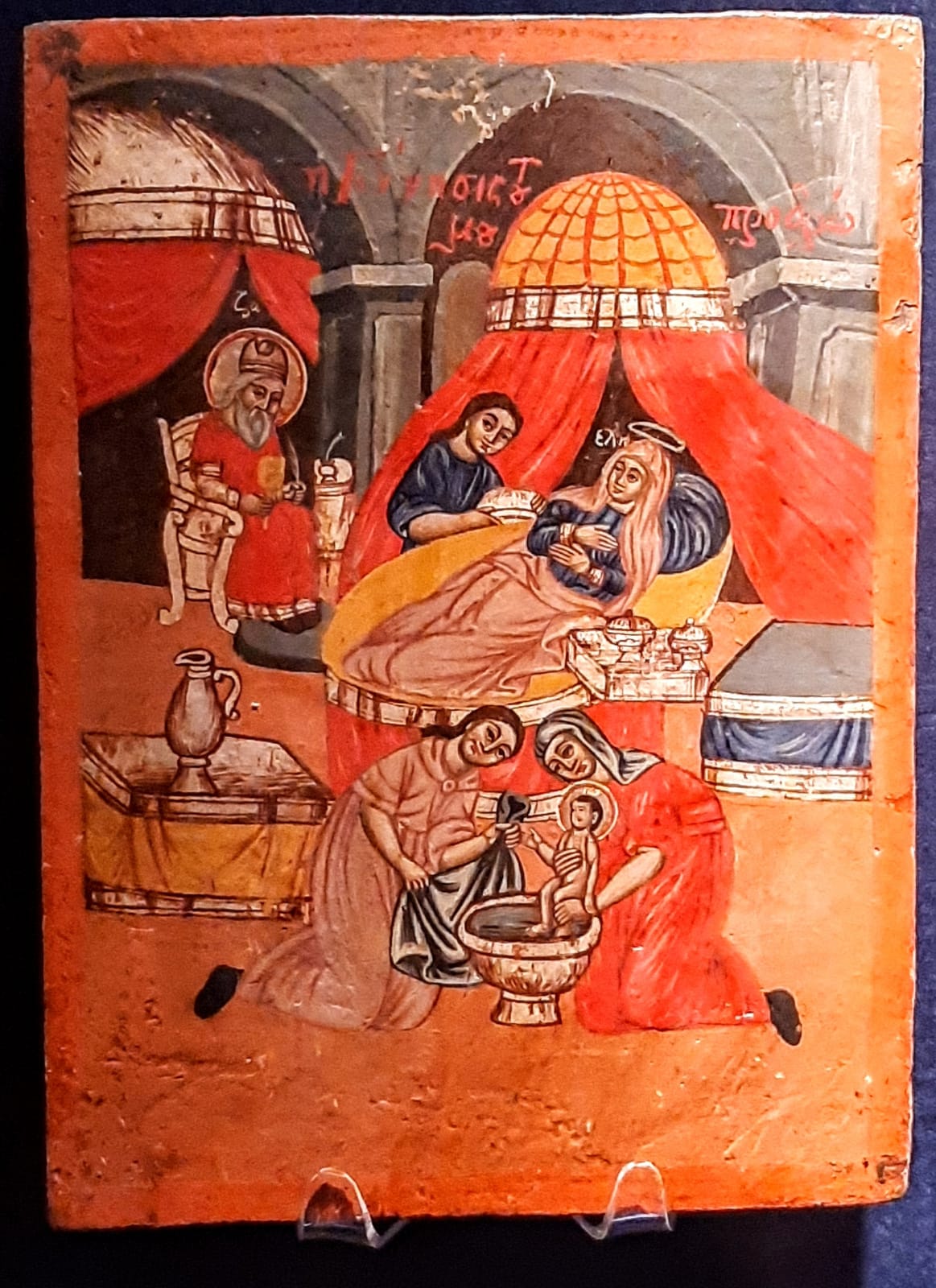 The exhibition will continue until the end of November. It will display ten artifacts from the holdings of the Coptic Museum, which include four manuscripts from the Old and New Testaments of the books of Prophet Mousa (Moses) in Arabic, and the manuscript of the Miracles of Child Christ, Ibrahim Ali, Director General of the Museum of Tal Basta Antiquities, said.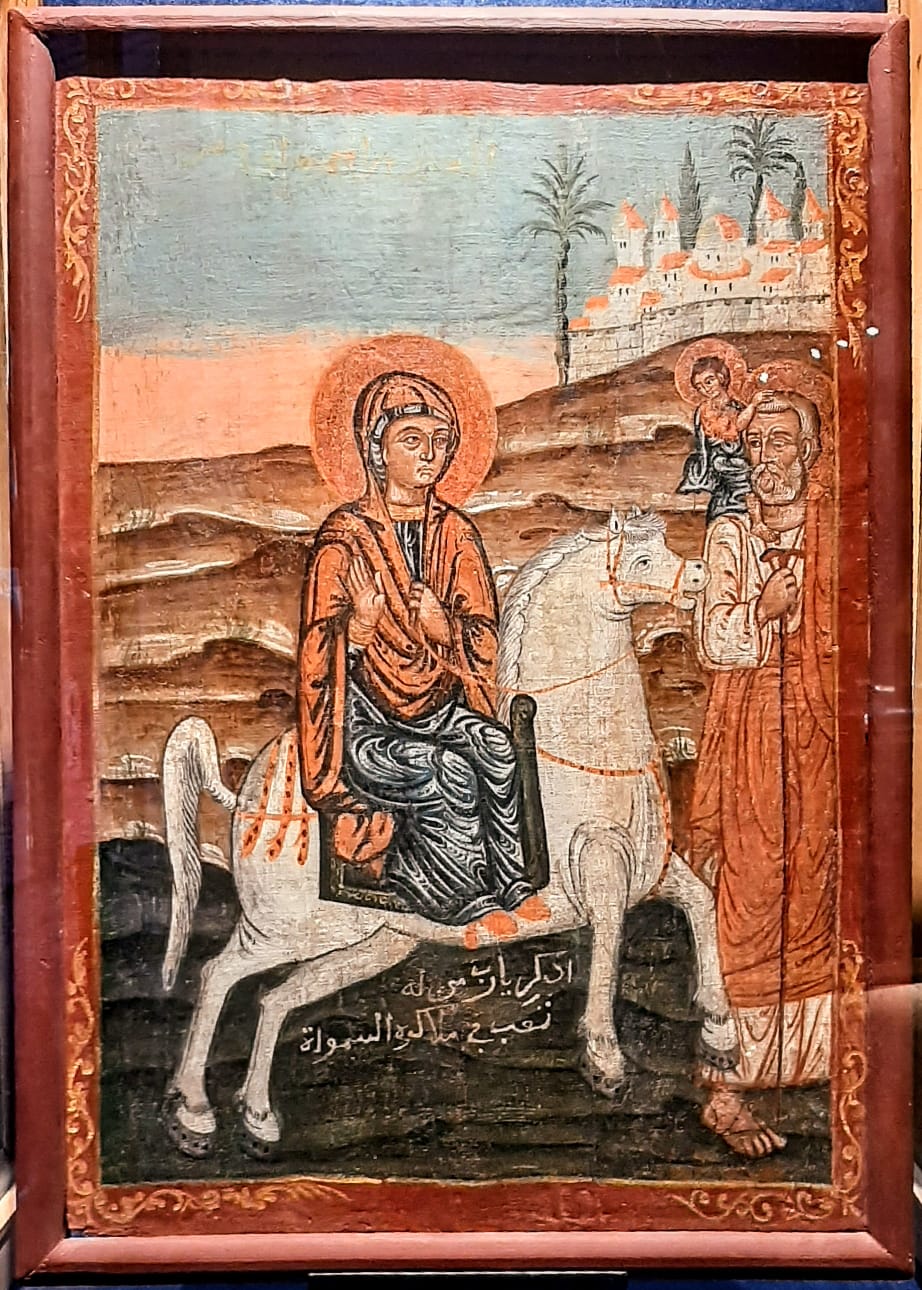 The exhibition will also display six rare icons, including the nativity icon of Jesus Christ and next to him the Virgin Mary, and 24 coins that were issued by the mint in 2018 about the stops of the Holy Family's journey in Egypt.
On the sidelines of the exhibition, a lecture was organized on the art of icons through the history of Coptic art, and a number of charcoal-painting workshops for the icons of the exhibition and coloring for children were held.