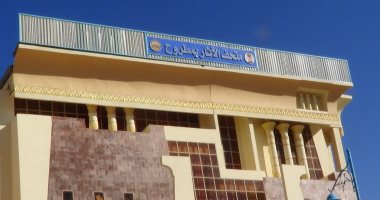 President Abdel Fattah al-Sisi inaugurated the first museum in Matrouh yesterday through video conference from New Alamein City. The museum contains 678 piece of rare artifacts, including some that are made of pure gold, dating back to the Pharaonic era, the Greek era, the Roman era, the Coptic era, and the Islamic era.
The museum was built on a 1,560 meter square land, and was designed from the outside to resemble a Phaoronic temple. Moving to the inside, the museum has two floors with different rooms displaying the various collections. The artifacts were obtained from the Matrouh museum storage area, as well as from storage areas all over Egypt, including the Egyptian Museum in Tahrir Square and the Suez Museum.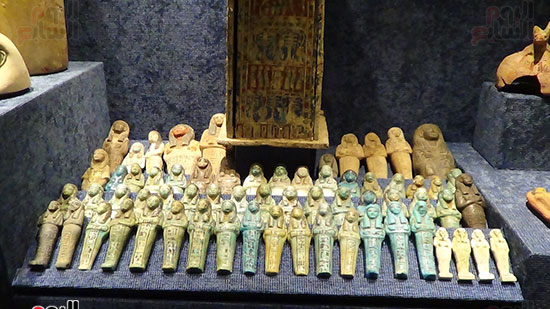 Ilham Salah al-Din, head of the museums sector in the Ministry of Antiquities, told Al-Ahram that one of the most important pieces on display in the museum is the top part of one of King Ramses's II statues. The piece was transported from the National Museum of Alexandria.
Another major artifact is a statue of one of Egypt's new era's scribes, which was transported from the Suez Museum. There are also several stone portraits of King Thutmosis IV and King Tutankhamun that were transported from the Egyptian Museum and the Suez Museum, in addition to a statue of King Shashank that was transported from the Egyptian Museum.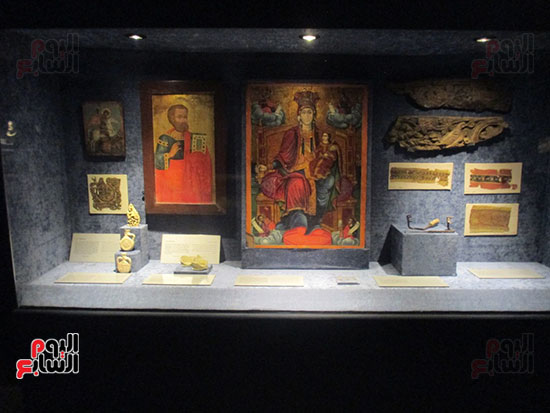 Finally, Governor of Matrouh Alaa Abu Zeid announced that the Museum has cost LE15 million, and was funded by the governorate. He added that cameras had been installed to increase security, as well as checkpoints and electronic gates.
This is only one of Egypt's many efforts to boost tourism that have come in the past year. Egypt has hosted several conferences, including the Sharm el-Sheikh Conference. Moreover, several museums are being constructed, most notably the Grand Egyptian Museum.
All Images were taken from Youm7 Website