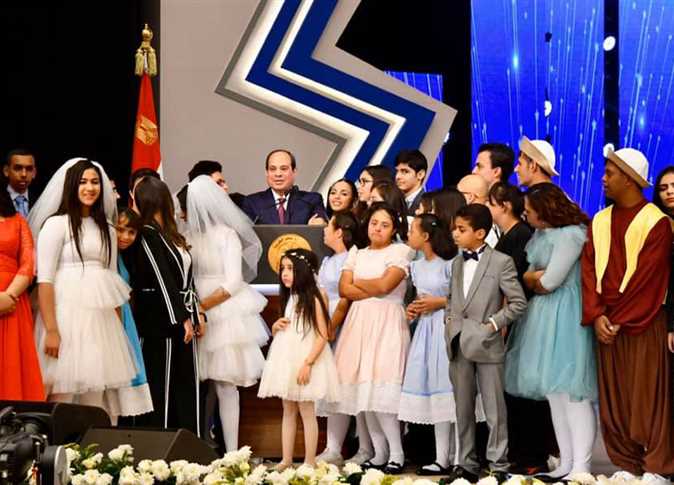 Egyptian President Abdel Fattah al-Sisi attended the "Able to differ" celebration on Tuesday, dedicated to children with special needs.
Sisi wrote on his official Facebook page that "I felt very happy that I was among my sons and daughters with special needs during the 'Able to differ' celebration, because they achieved many impressive and unprecedented results in various fields."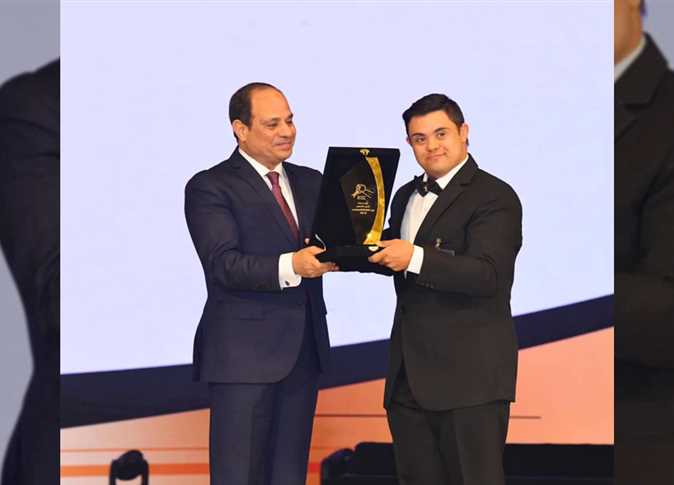 Sisi honored a group of children with special needs during the celebration.
In similar news, a significant joint collaboration project was launched this year between Orascom, the European Union and UNICEF.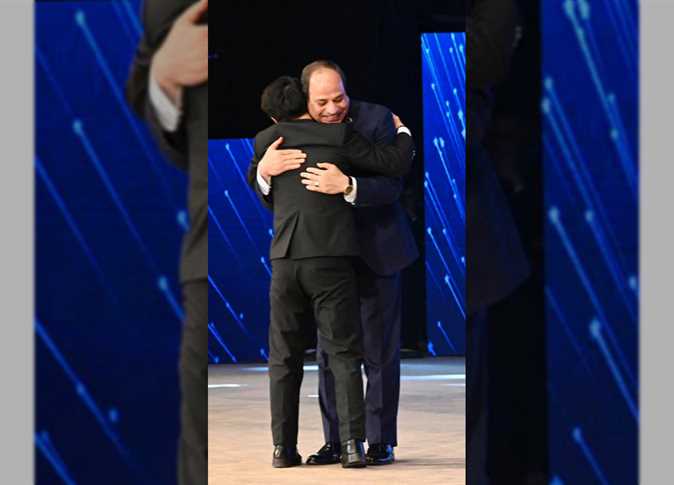 The collaborative forum was entitled "Empowering inclusion of the differently-abled" and was attended by representatives from Egypt's private and governmental sectors. The forum discussed the importance of issuing legislation that secures the inclusion of people with disabilities across various vocational sectors.
A newly released report by the United Nations Development Program indicates that there are nearly 12 million people with special needs in Egypt.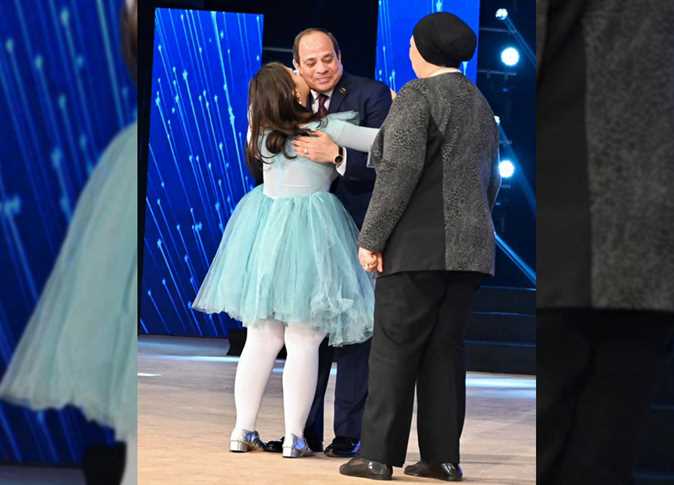 There has been a remarkable integration of people with special needs in Egyptian society recently.
Heba Atef became the first-ever Egyptian flight attendant with Down syndrome to embark on a special flight from Cairo to Khartoum at the end of November.
In October 2018, Ibrahim al-Kholy, another Egyptian born with Down syndrome, was appointed as a teaching assistant at the University of Canada in Egypt's Mass Communication, Radio and Television department.
Back in June, the "UN-ARTS" committee on the Rights of Persons with Disabilities in Egypt selected Egyptian swimmer Mohamed al-Husseini, also born with Down syndrome, as the committee's official spokesperson in Egypt as well as abroad.