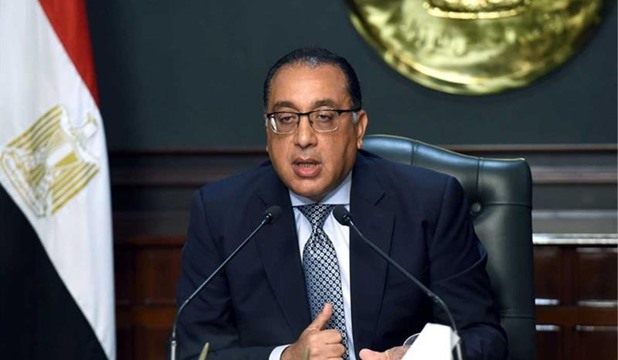 Prime Minister Moustafa Madbouly extended his greetings to the people across Egypt and the Arab and Muslim countries and Muslims all around the world on the New Hijri Year.
Wishing all the best to all Egyptians in an infographic published by the Cabinet's media center, he said he hopes that "the new year will be a one that is blessed with peace and security for all people in our beloved Egypt, the Arab region and the Islamic world."
Egypt's Dar Al-Iftaa announced on Tuesday that Wednesday, July 19, is the first day of the month of Muharram and the beginning of the 1445 Hijri Year.
In a statement, Dar Al-Iftaa offered greetings to President Abdel Fattah al-Sisi, the Egyptian people, the heads of Arab and Muslim states, as well as all Muslims across the world on the New Hijri Year.
The Hijri year consists of 354.3 days, and the number of months is 12 months. The month comes in the Hijri year with either 29 or 30 days. The beginning of the Hijri year depends on the beginning of the migration of the Prophet Muhammad, and it is a lunar year, that is, it depends on the moon in determining the beginning and end of the month, by observing the moon with the naked eye.