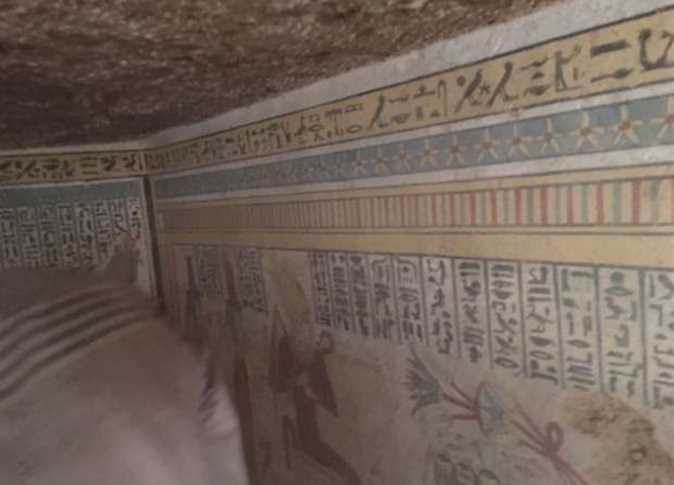 Police in Sohag governorate, Upper Egypt arrested three people on Sunday for illegally excavating for artifacts in the neighborhood of al-Kawthar.
Cooperating with the Tourism and Antiquities Police, the three people led the authorities down to the excavation site, which was dug at a width of three meters and three meters deep, leading into three ancient pharaonic era tombs which only contained bones.
A patrol from the Sohag Criminal Investigations Department was inspecting the mountainous area adjacent to al-Kawthar when they spotted three people roaming the area suspiciously.
When police asked them what they were doing, they confessed to digging for antiquities in the area.
Examination of their cell phones revealed that they had taken photos of them digging inside the tombs. Preliminary investigations revealed that the diggers did not find any statues or pharaonic treasures, even after admitting they had been excavating for several days.
After seizing the excavation site, a report with the incident has been registered and the Public Prosecution notified for further investigation.
Edited translation from Al-Masry Al-Youm