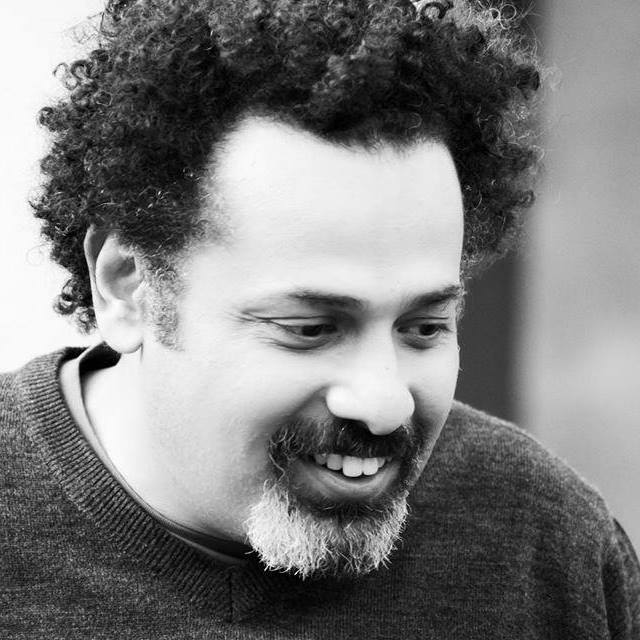 Internationally renowned Journalist, activist and blogger Wael Abbas was allegedly taken from his home on Wednesday morning by Egyptian police, with none of his family or friends aware of his whereabouts.
Abbas posted a short message on his personal Facebook account at 4am saying that he was being arrested. Comments from his friends asking what was happening were met with no response.
So far there is no official press statement that confirms or denies Abbas arrest, though legal sources told Youm7 newspaper that Abbas was reportedly detained on grounds of opposing the Egyptian state.
Word of Abbas arrest went viral on social media, prompting the hashtag #وائل_عباس_فين (Where is Wael Abbas).
American-Egyptian journalist Mona al-Tahawy posted on Twitter, "I am hearing that friend and well-known activist Wael Abbas has been arrested. A mutual friend says security forces broke into Wael's home in Cairo, blindfolded him and arrested him."
Abbas is the blogger-in-chief at Misr Digital. In 2017, he reported an incident of mob harassment of women, and posted several videos of police attack convicting them for brutal torture, which stirred anger among the government.
His Youtube , Yahoo and Twitter accounts were closed. Facebook had also deleted Wael's account, but it was since restored.
Abbas won the journalism award from the International Center for Journalists in 2007, and also won the Human Rights Watch's Hellman/Hammett Award in 2008.
Abbas was named the Middle East's Person of the Year in 2007 by CNN and was considered one of the Most Influential People of 2006 by BBC.