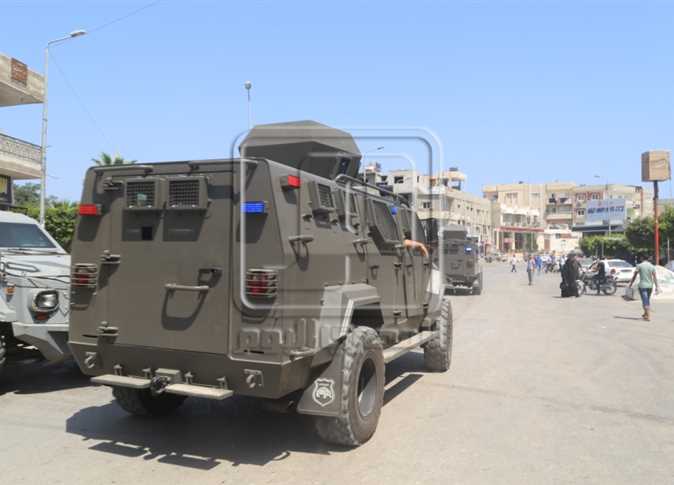 Security and medical sources in North Sinai stated that police captain Yasser Genena was killed and four conscripts were injured after takfiri elements detonated an explosive device on the International Coastal Road on Wednesday.
Takfirists planted the explosive device on al-Arish-al-Qantra Shark road in Sebeka area, detonating it when the security patrol passed through, sources clarified.
Genena, 32, who works in the bomb disposal administration, and the four conscripts were transferred to the hospital after they were injured with various shrapnel, sources said.
Police forces closed the International Coastal Road and combed it to search for other explosive devices, and purse the takfirists responsible.
Edited translation from Al-Masry Al-Youm