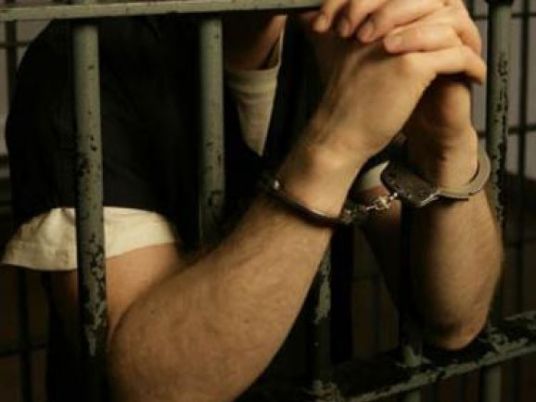 The Cairo Criminal Court has sentenced a police officer to five years of rigorous imprisonment for sexually assaulting a defendant in a police vehicle, Al-Ahram reported.
The case dates back to June 2016, when the head of the investigations department of Zagazig police station received a complaint from a 37-year-old female defendant saying that she was harassed and raped by a police officer while being escorted to the prosecution's office. Subsequent investigations confirmed the accusation and the officer was referred to the Criminal Court.
The investigations found that the police officer, 54, took advantage of being alone with the victim inside a police truck, touching parts of her body and masturbating on her, a fact confirmed by the forensic medical report which discovered that the DNA of the officer matched semen found on the victim's clothes.
This incident is not the first of its kind; in 2015 two police officers had kidnapped a girl off the north coast and raped her. Forensic reports proved that seminal fluid found on the girl's clothing matched one of the two men whom the prosecution charged with sexual assault.
In 2014 prosecution charged a police officer for raping a mentally disabled girl, after investigations along with the forensic report and a confirmed testimony proved that he had raped a woman with Down's syndrome. The Giza Criminal Court issued a life sentence on May 2015 against the offending officer.