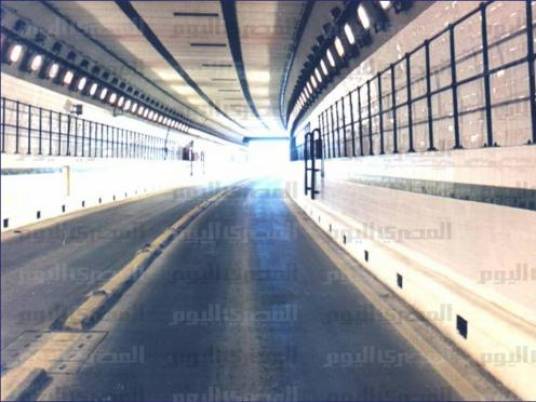 Suez police forces on Tuesday seized a truck loaded with explosives bound for South Sinai.
The truck, which was seized by police forces at the Ahmed Hamdy tunnel, was reportedly carrying half a tonne of mortar, an explosive material used in the manufacture of bombs as well as in mining processes.
The 41-year-old truck driver, a resident of Cairo, was arrested. A report of the incident has been filed.
Security forces in the area have seized several trucks carrying explosives bound for South Sinai. Investigations revealed the explosives were brought from an area in Cairo called Shaq al-Teban.
Edited translaiton from MENA