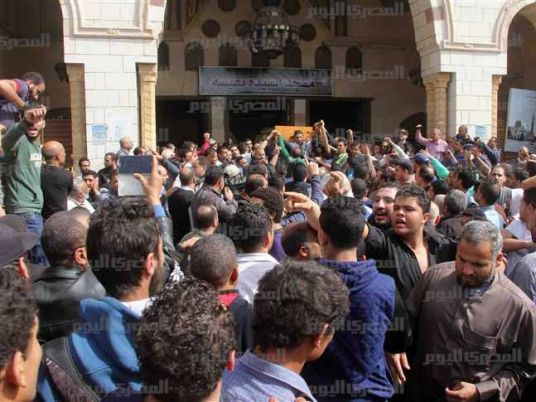 A low-ranking police officer and a baker have been taken to hospital in Qaliubiya after an argument that allegedly resulted in the baker being shot in the leg by the policeman.
The two men have been put under guard at the hospital prior to being arrested by the police, Major Mohamed Sarhan told Youm7 newspaper website on Saturday.
The two men were seriously injured in the quarrel after it turned to violence, according to Sarhan.
According to investigators, the baker started the argument with the policeman, who had previously testified in a case against the baker.
The 40-year-old baker, Saber A., was injured by a gunshot to his leg. His brother Hassan A, 34, was also involved but wasn't injured.
The police officer, Awad M., 38, suffered cuts to his head, face and stomach, while his cousin, Samy A., 21, suffered a cut to his right thigh.