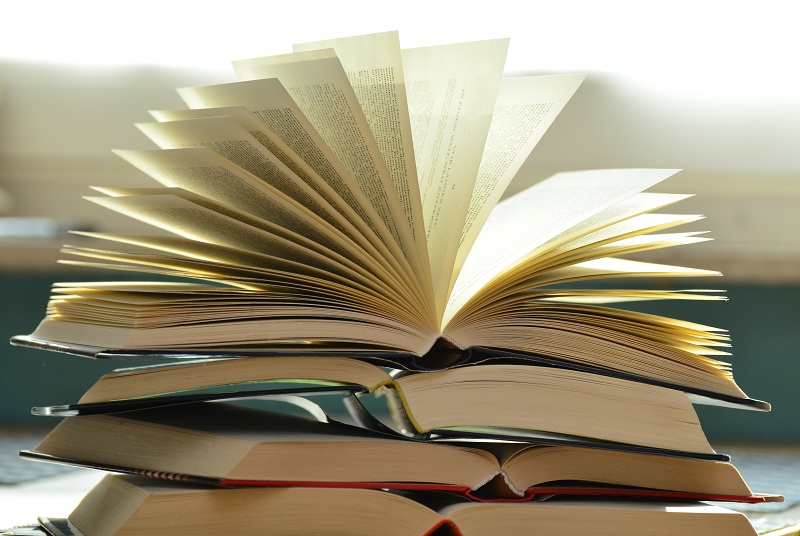 Culture Minister Enas Abdel Dayem and Port Said Governor Adel al-Ghadban on Tuesday inaugurated the 34th edition of the Literary Conference of Egypt, announcing Port Said as the Egyptian capital of culture for 2020.
The conference runs in Port Said until December 12, under the title "Cultural Mobility and Awareness Crisis" and this year celebrates the late Bayram al-Tunisi, one of Egypt's most famous colloquial poets.
The conference's hosting comes at the beginning of Port Said's celebrations of its national day.
Abdel Dayem expressed happiness at holding this session of the conference in the "valiant" city of Port Said, stating her keenness to hold the annual event – given its importance in shedding light on creativity in culture and society.
This year's conferences discusses topics such as a lack of general awareness in society and addressing it through developing cultural discourse, she said.
Abdel Dayem said the ministry has made great strides in its pursuit of sustainable development through innovative programs and activities across all governorates.
She further praised selecting Tunisi as this year edition's figure, saying his works impacted social reform in Egypt.
Abdel Dayem announced Port Said as the 2020 capital of Egyptian culture in accordance to the announcement she made during last year's conference in Matrouh, declaring that the governorate hosting the conference would be Egypt's culture capital of the year.
She drew attention to steps taken last year to back the budget of the literature clubs, saying that allocations for publishing have increased in the Cultural Palaces Authority's budget.
Dayem also praised the organization of workshops as part of the conference to discuss the challenges facing publishing houses and literature clubs.
A large number of writers, intellectuals and media personnel who contributed to preserving and enriching the cultural heritage of Egypt will be honored in the 34th edition of the conference, said Abdel Dayem, adding that the reward has been increased from LE2,000 to LE7,000 for each honoree.
Edited translation from Al-Masry Al-Youm